The National Roadmap for Research, Development and Innovation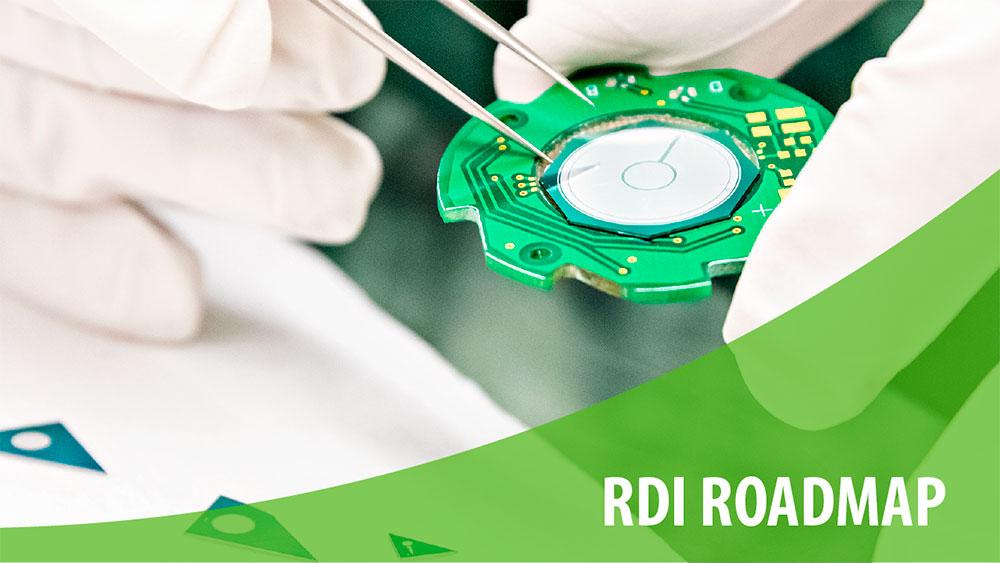 Finland's competitiveness and wellbeing are built on competence, research and innovations. Finland's rise from the emergency caused by the pandemic and success in global competition require the production of new knowledge, innovations that bring social benefits and added value, and a high level of competence.
The RDI roadmap has been prepared to promote the achievement of this goal and the resulting sustainable growth, as well as to create an operating environment that encourages both Finnish and foreign companies to invest in RDI activities in Finland. The aim is for Finland to remain at the forefront of both the production of new knowledge and the development and application of technology.
Objectives and targets of the National Roadmap for Research, Development and Innovation: A new beginning for RDI cooperation between companies and research organisations
Strategic development targets
The roadmap identifies three interlinked strategic development areas: competence; a new partnership model; and an innovative public sector. They implement the goals of the Programme of Prime Minister Sanna Marin's Government to make Finland the most attractive and competent environment for experimentation and innovation in the world, producing sustainable solutions to societal challenges.
Roadmap follow up and indicators