New flagships selected – research funding for Finnish competence clusters in line with the RDI Roadmap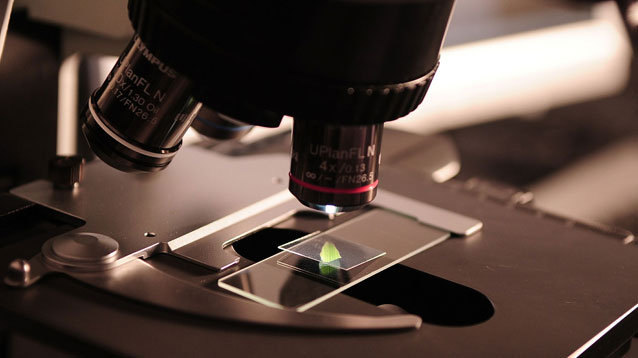 Four new competence clusters have been added to the Academy of Finland's Flagship Programme. The Flagship Programme's third call focused on collaboration between research teams and the business sector, and also on high-quality research with impact and the capacity for renewal. The Finnish Flagship decisions are part of the implementation of the new flexible partnership model of the Government's RDI roadmap. The Academy of Finland and Business Finland will make decisions between November and December on other funding that supports the partnership model.
This expansion of the Flagship Programme is based on a supplementary authority granted to the Academy of Finland in the fourth supplementary budget of 2020, which allocated EUR 25 million to fund new Flagships. The Academy is also prepared to fund the Flagships with an additional EUR 20 million over the coming years. Funding for the Flagship Programme's third call will therefore total 45 million euros for the period 2020–2024.
Minister of Science and Culture Annika Saarikko welcomes these additions to the flagship programme.
"It is only through research and inventions derived by means of research findings that we can solve problems in Finland and around the world. I am pleased to see that various partners have engaged in the flagships. It is also good to see that once again there is a versatile and multidisciplinary group of projects from all over Finland," said Minister Saarikko.
The Finnish Flagship Programme is an instrument that supports high-quality research and increases the economic and societal impact emerging from the research. The strong commitment of the host organisations to the operation and financing of the Flagships plays a key role in achieving the objectives.
The four new Flagships work closely with business and other sectors of society, and their collaborators include a great number of large companies, SMEs and start-ups from different fields as well as educational institutions, hospitals and other public actors.
The Flagships selected in the first two calls are in operation. After this third call, the Finnish Flagship Programme now comprises ten Flagships, whose host organisations include seven universities, five research institutes, Helsinki University Hospital and the Finnish Red Cross Blood Service.
The new Flagships are:
Gene, Cell and Nano Therapy Competence Cluster for the Treatment of Chronic Diseases (University of Eastern Finland, University of Oulu, University of Helsinki, Aalto University, Finnish Red Cross Blood Service)
Atmosphere and Climate Competence Center (ACCC) (University of Helsinki, Finnish Meteorological Institute, University of Eastern Finland, Tampere University)
Innovation ecosystem based on the immune system (InFLAMES) (University of Turku, Åbo Akademi University)
Forest-Human-Machine Interplay (UNITE) - Building Resilience, Redefining Value Networks and Enabling Meaningful Experiences (University of Eastern Finland, FGI, Tampere University, Natural Resources Institute Finland)
Academy of Finland: press release
Inquiries
Erja Heikkinen, Director, tel. +358 295 330 101
Paavo-Petri Ahonen, Senior Ministerial Adviser +358 295 330 247