Vocational education and training in Finland
Vocational education and training (VET) is designed both for young people without upper secondary qualifications and for adults already in work life. VET provides students with strong vocational competence. Another key principle is continuous competence development.
Vocational qualifications can be completed in school-based VET or as competence-based qualifications. VET is organised mainly in institutions (on-the-job learning included) or as apprenticeship training. VET provides skills for both life and work. A vocational qualification gives general eligibility for university of applied science and university studies.
The Ministry of Education and Culture prepares VET legislation and steers and supervises the sector. The Ministry also grants the education providers' permits to provide VET. VET is developed, delivered and assessed in close cooperation with the world of work.
The reform of vocational upper secondary education is one of the Government's key projects. The reform updates the entire vocational education and training (VET) by 2018.

The Ministry of Education and Culture is responsible for the strategic and normative steering of VET and leads national development.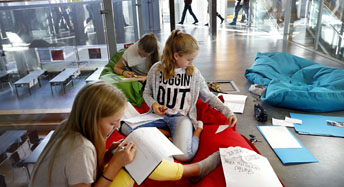 Finnish education system
The Finnish education system are grouped into levels of education. The Finnish system has no dead ends. Learners can always continue their studies on an upper level of education.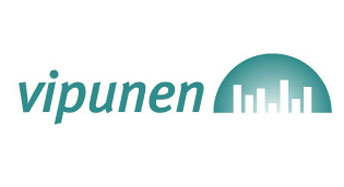 Education Statistics Finland
You can use this service to access statistics and indicators for education in a number of educational sectors, research conducted in higher education institutions, the population's educational structure and the socio-economic background of students.