First update of the Roadmap for Research, Development and Innovation published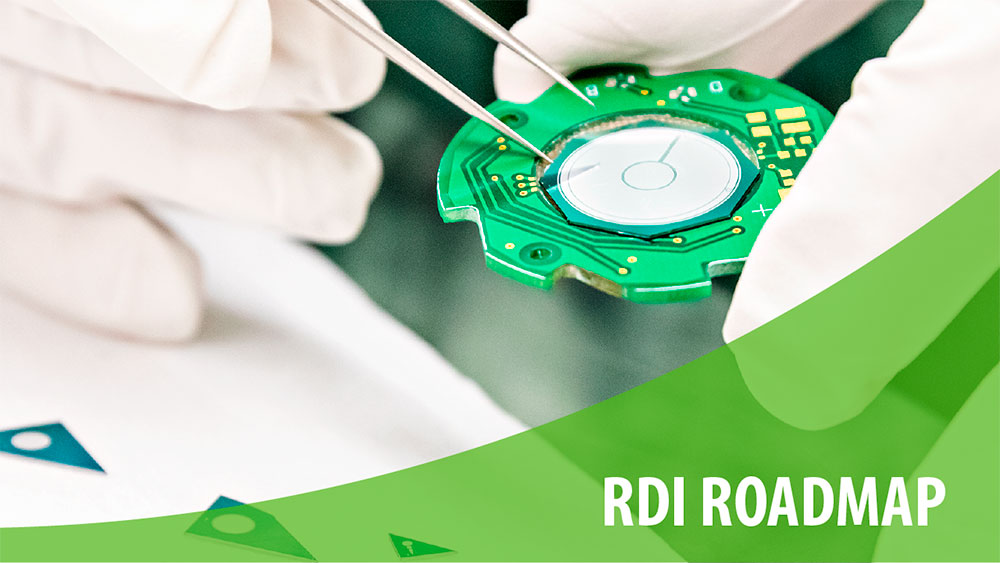 At its meeting on 14 December 2021, the Ministerial Working Group on Competence, Education, Culture and Innovation approved the first update of the national Roadmap for RDI. The first Roadmap for RDI of Prime Minister Marin's Government published in spring 2020 paves the way for sustainable growth and wellbeing based on knowledge, education, research and innovation.
The objectives and strategic development priorities of the Roadmap will remain unchanged. The measures in the Roadmap raise and improve the international attractiveness of the Finnish RDI environment and encourage businesses to invest more in RDI in Finland. The growth in the volume and ambition of RDI means that we need to see a significant increase in the national level of competence and education.
The updated Roadmap takes into account the changes that have taken place in the operating environment, feedback from RDI actors and other stakeholders, as well as reports and reviews by working groups to develop the RDI.
"Finland relies on research-based knowledge and on education and competence that draw on it. It is also about the people who carry out research, development and innovation activities. We need predictability and an outlook for the future in the whole field. The Roadmap is important not only for decision-making but also for the field of research," says Minister of Science and Culture Antti Kurvinen.
The Roadmap's measures make the research and innovation environment and career paths in research more attractive, and boost the recruitment of foreign experts. The partnership model will be further developed and aims to create strong research and innovation environments and partnerships in Finland.
"The funding instruments used in the partnership model, the flagship programme and leverage from leading companies, were all well received by the RDI sector, and feedback has been encouraging. We need to further strengthen cooperation with companies, higher education institutions and research institutes and find ways to engage SMEs, universities of applied sciences and other bodies that use and exploit research," says Minister of Economic Affairs Mika Lintilä.
RDI policy should be incorporated into all policies and public sector activities. It is therefore important to strengthen the public sector's own capacity for innovation and to develop regulation that is both research-friendly and innovation-friendly and its utilisation as part of RDI activities.
The measures in the updated roadmap are ones that will be implemented or launched during this government term. The Ministry of Education and Culture and the Ministry of Economic Affairs and Employment coordinated the preparation of the updated Roadmap.
While the Roadmap for RDI was being updated, a parliamentary RDI working group appointed by the Prime Minister's Office examined the long-term increase in public funding for research and development. The working group drew up the principles for developing the RDI system and published its unanimous proposal on 13 December 2021 for creating a long-term vision for RDI funding.
Inquiries:
Erja Heikkinen, Director, Ministry of Education and Culture, tel. +358 0295 330101
Maija Lönnqvist, Senior Ministerial Adviser, Ministry of Economic Affairs and Employment, tel. +358 0295 047105