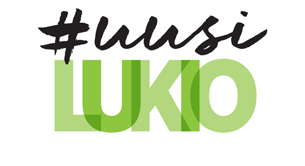 Reform of general upper secondary education
Reform to increase the attraction of general upper secondary education. The reform includes both a reform of the Act on General Upper Secondary Education and a functional reform of general upper secondary studies.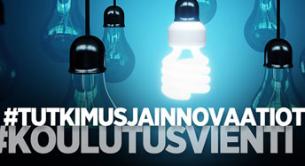 Cooperation between higher education institutions and business life
The goal is to use the resources of science and research in a more efficient and effective way and to promote the growth of Finnish education exports. There is also demand for Finnish education abroad. In order to meet this demand, the opportunities of educational export are promoted in all levels of education.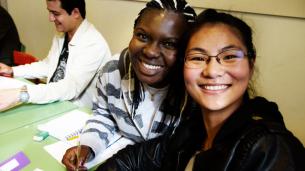 Multilingualism
The report on Finland's language reserve proposes an array of measures that should be taken to develop Finnish people's language skills so that they would meet the future needs.