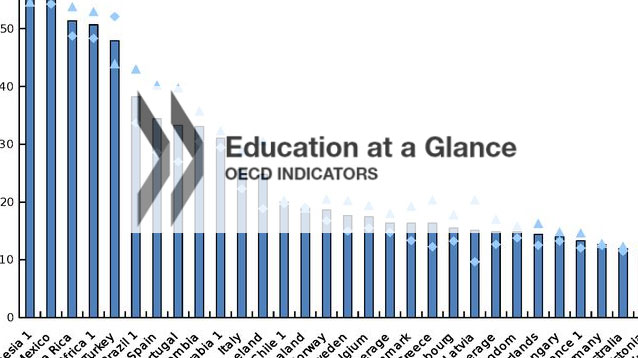 The Organisation for Economic Co-operation and Development (OECD) has published its annual Education at a Glance (EAG) publication, which consists of internationally comparable indicators of education systems. This year's report focuses on vocational education and training. The report mainly covers 2021.
---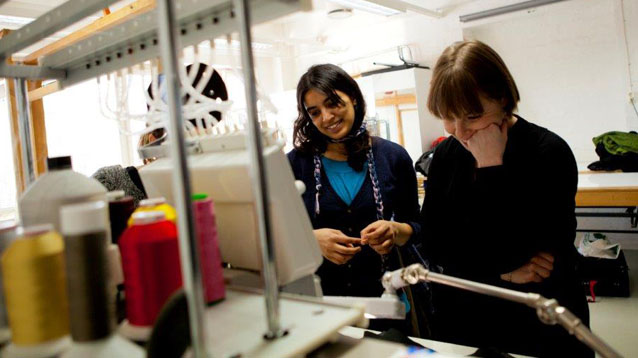 The Ministry of Education and Culture has appointed a working group to prepare an increase in tuition fees for non-EU and non-EEA university students. The working group is also expected to propose legislation to prevent the circumvention of tuition fees and to re-introduce university application processing fees.
---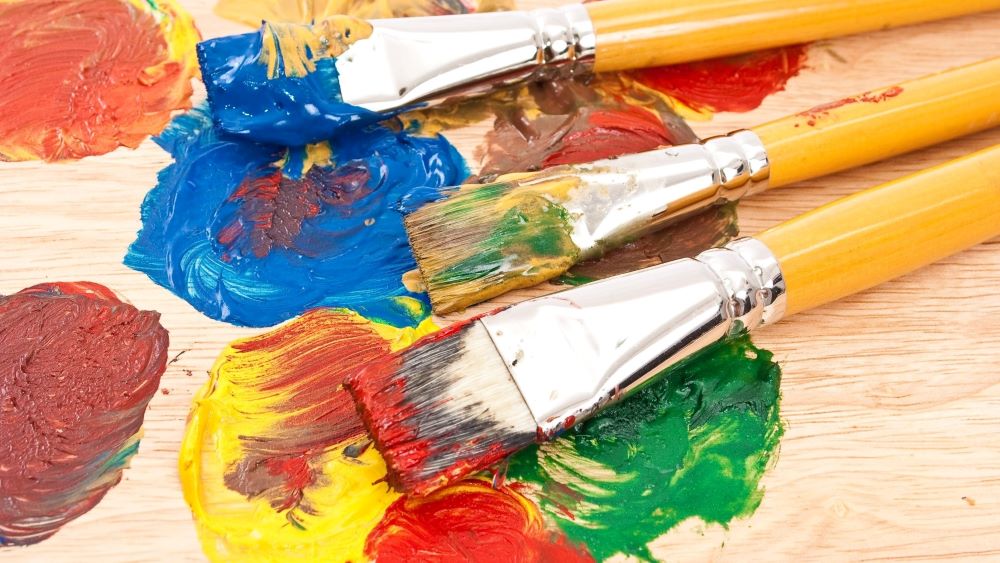 The Ministry of Education and Culture has drawn up an action plan to promote diversity in the arts and culture. The action plan is based on the final report which a working group appointed by the Ministry published in 2021. The action plan aims to take into account the diversity of the Finnish population in all planning and decision-making in the arts and cultural policy.
---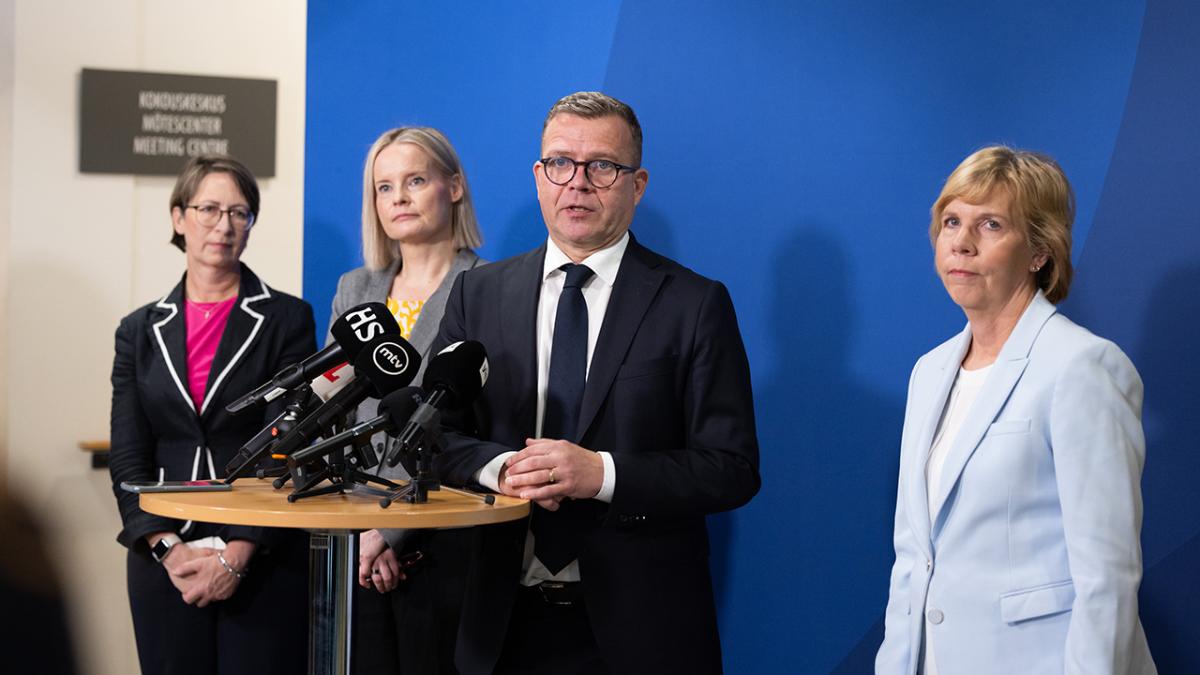 In its first budget session, the Government of Prime Minister Petteri Orpo decided on solutions that will return Finland to a sustainable growth track. The Government will launch structural reforms to boost employment and growth, which will have positive impacts on general government finances in the next few years. In addition, the Government decided on consolidation measures.
---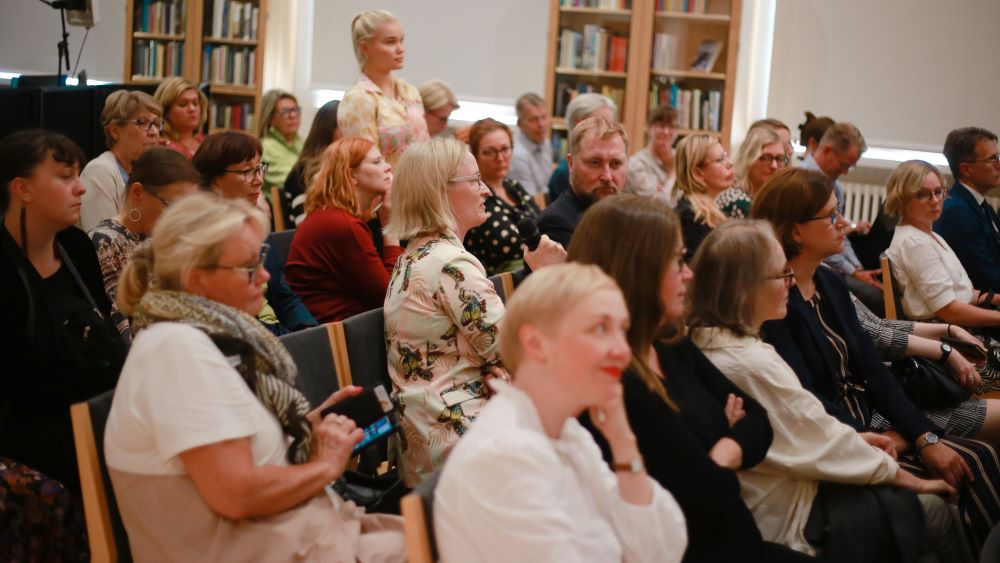 The Ministry of Education and Culture recently commissioned a study on the impact of Hanaholmen, the Swedish-Finnish cultural centre in Helsinki, and the Finnish cultural institutes operating abroad. Carried out by Miltton, the study examined the perceptions which the cultural institutes and the organisations running them had of their impact.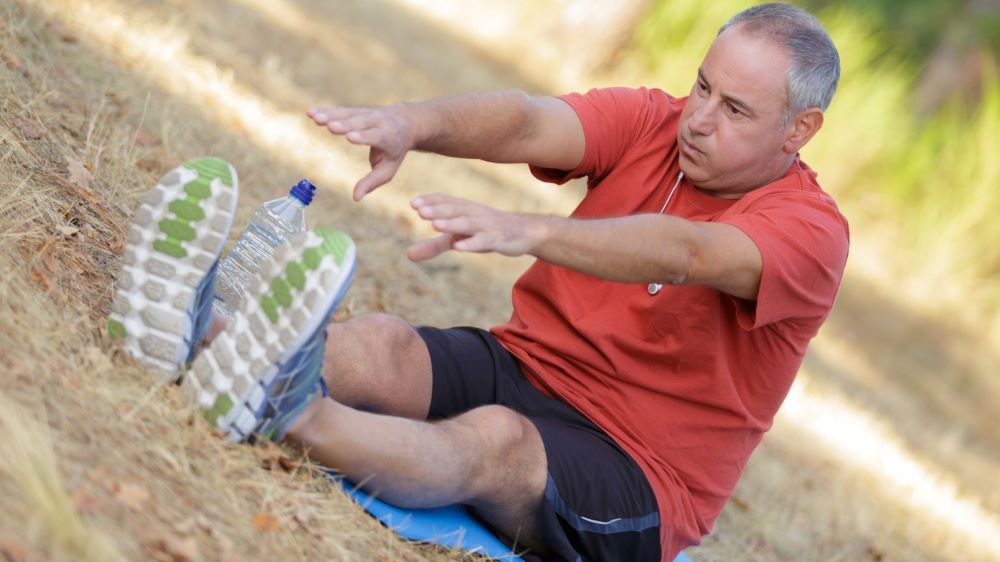 The responsibility for awarding government grants for sport science research will transfer from the Ministry of Education, Science and Culture to the Academy of Finland. The amendment to Act on the Promotion of Sports and Physical Activity, which entered into force in February 2023, will simplify the application and review process by making it entirely the responsibility of a single organisation. To this end, the Academy of Finland will launch a new Academy Programme for sport science. The first funding call of the new programme will be part of the Academy's winter 2024 call.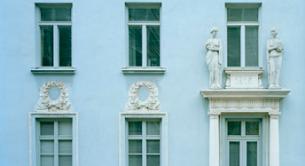 Ministry of Education and Culture
The Ministry of Education and Culture is responsible for the development of education, science, cultural, sport and youth policies. The administrative branch of the Ministry of Education and Culture comprises 13 agencies, including Finnish National Agency for Education, Academy of Finland and Arts Promotion Centre Finland.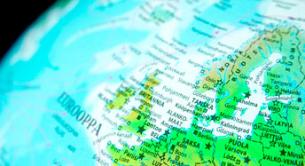 International cooperation
In international affairs, the Ministry participates in the work of major international organisations and regional councils, implements programmes and initiatives nationally and supports cultural cooperations and expatriate activities.
International cooperation of Ministry of Education and Culture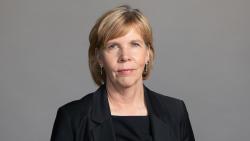 Minister of Science and Culture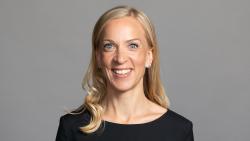 Minister of Youth, Sport and Physical Activity