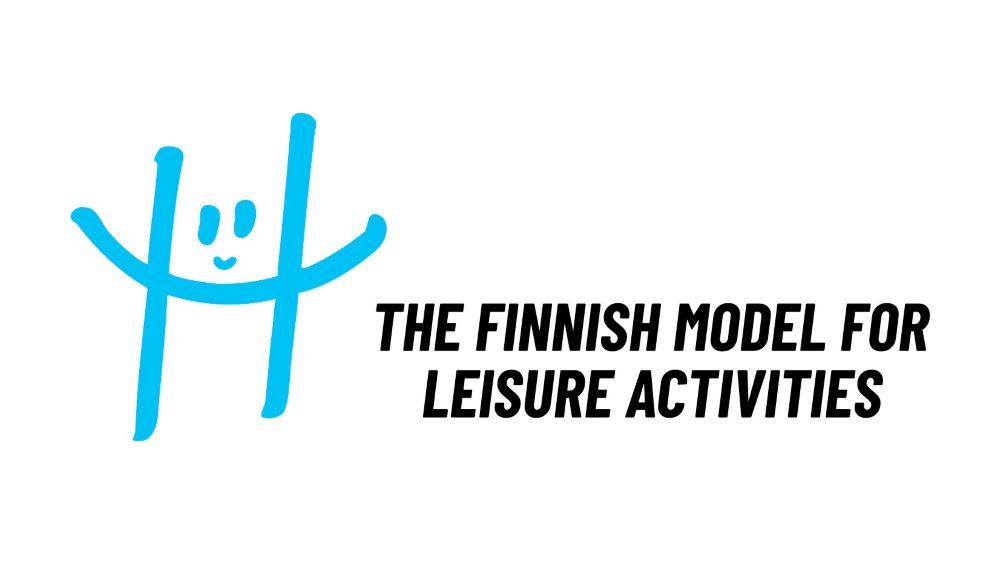 In a short time, the Finnish model for leisure activities has assumed its place as a meaningful provision not only for children and young people, but also for their parents and custodians, instructors and municipal decision-makers. The children themselves say that interaction and genuine engagement with the instructor are particularly important when committing to a leisure activity. Other factors that increase the attractiveness of an activity include opportunities to influence its content, the quality of the activity, a no-pressure attitude and a sense of belonging to a community. The first evaluation of the Finnish model shows that a leisure activity that is enjoyable and free of charge has a positive impact on children's equality and school life.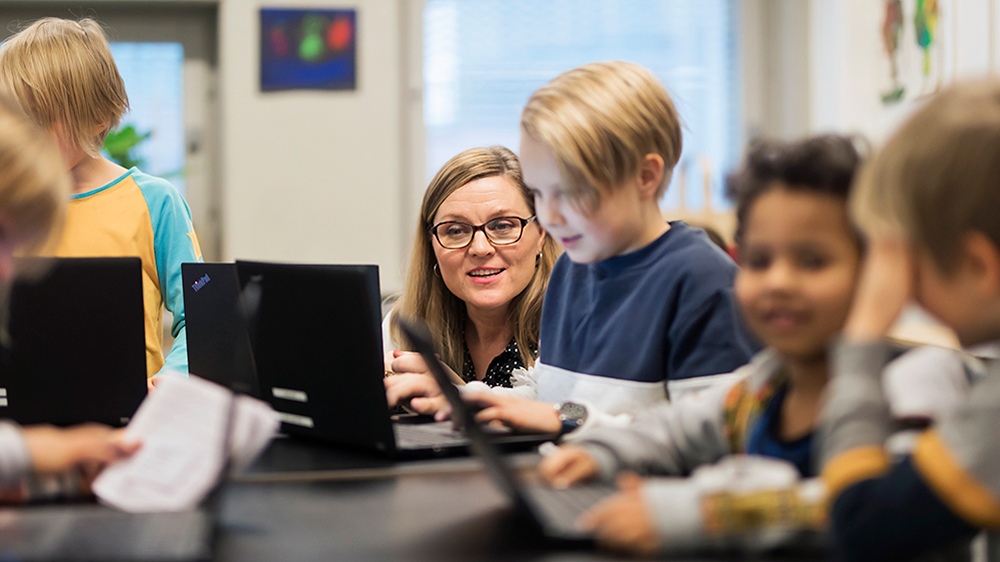 Finland aims to become the world's leading developer and user of sustainable digitalisation in teaching and education and training. This aim will also promote equal opportunities for learning and development. The common policies published on 14 April 2023 point the way for the sector's digital transformation.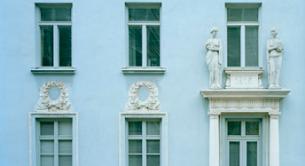 Ministry of Education and Culture
The Ministry of Education and Culture is responsible for the development of education, science, cultural, sport and youth policies. The administrative branch of the Ministry of Education and Culture comprises 13 agencies, including Finnish National Agency for Education, Academy of Finland and Arts Promotion Centre Finland.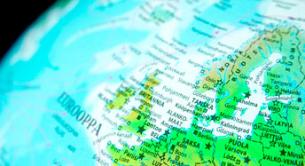 International cooperation
In international affairs, the Ministry participates in the work of major international organisations and regional councils, implements programmes and initiatives nationally and supports cultural cooperations and expatriate activities.
International cooperation of Ministry of Education and Culture