Kimmo Levä appointed as Director General of Finnish National Gallery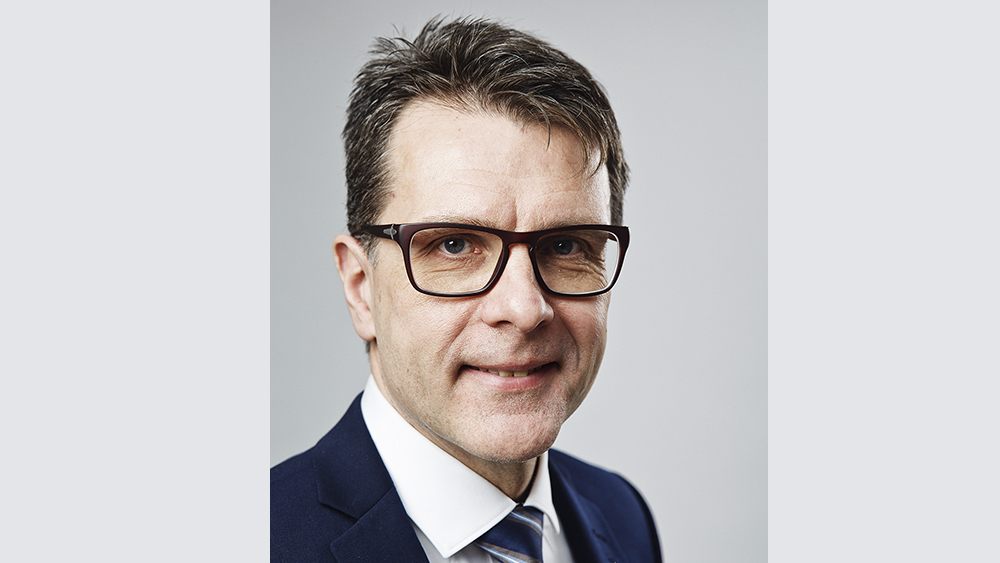 The Government has appointed Kimmo Levä, (MA), as Director General of the Finnish National Gallery. Levä has held various leadership positions in the museum sector since 1994. The new position runs from 1 September 2021 to 31 August 2026.
Kimmo Levä became head of the Finnish Museums Association in February 2020. He has also served as Secretary General of the Finnish Museums Association, Managing Director of FMA Creations Oy, Managing Director of Oy Chronicon Ltd and Chair of the Board of Directors of the Joint Heritage Oy. Earlier positions include Director of Museum Services of the City of Turku, Museum Director at the Mobilia national automobile and road museum foundation, and Editor-in-Chief.
The Finnish National Gallery (www.kansallisgalleria.fi) is an independent foundation governed by public law that operates under the auspices of the Ministry of Education and Culture. The Gallery maintains and accumulates the Finnish National Gallery's collection, which is owned by the State. The Gallery stages exhibitions and provides other activities related to an art museum, and participates as an expert in developing the museum sector. Museums belonging to the Finnish National Gallery include the Ateneum Art Museum, the Museum of Contemporary Art Kiasma and Sinebrychoff Art Museum. The Finnish National Gallery has a staff of about 300 people.
The Director General is mainly responsible for directing and developing the activities of the Finnish National Gallery and for ensuring that it executes its purpose and tasks effectively. Altogether 11 candidates applied for the position.
Inquiries: Riitta Kaivosoja, Director General, tel. +358 295 330 129, Ministry of Education and Culture