Pupil and student survey 2020: Girls are interested in visual arts, cooking and hobbies involving animals; boys are interested in mopeds, games, parkour and football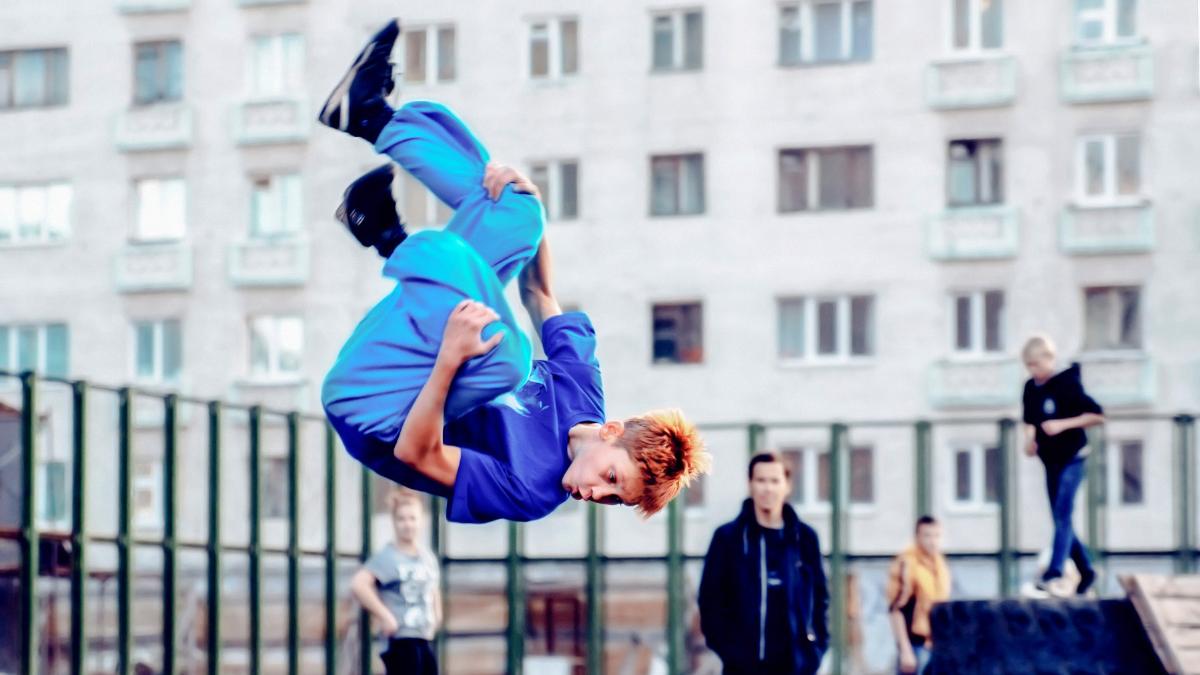 A record number of 197,040 children and young people took part in the pupil and student survey conducted by the Ministry of Education and Culture. This is a significant achievement for an online survey both by national and international standards. More than one third of pupils and students in primary and lower secondary education participated in the survey (35 per cent of all pupils and students). Schoolchildren are interested in many new leisure activities and hobbies linked to the school day. Altogether 55 per cent of all respondents want to take up a new leisure activity or hobby.
The survey included questions related to the kind of leisure activity or hobby children and young people would wish to take part in in connection with their school day. It was sent to all 2,229 primary and lower secondary schools in Finland. The pupils and students chose from a range of 76 leisure activities and hobbies their favourite ones and ones that they would like to try out.
The results showed that 55 per cent of all respondents would like to start a leisure activity or hobby. One in five lacks a meaningful leisure activity or hobby, and of these, more than 60 per cent said they would like to start a hobby.
Younger schoolchildren are interested in leisure activities and hobbies such as parkour, climbing, cooking, animal clubs, visual arts, snowboarding/skiing and football.
Older schoolchildren are interested in gyms, snowboarding/skiing, cooking, bowling, shooting as a sport/archery, fixing mopeds and pool. If a club for fixing mopeds were to be set up in school, older boys would probably take part in it.
Girls and boys prefer different leisure activities and hobbies. The wish list of girls includes riding, cooking, visual arts, animal clubs, dancing, climbing and agility. Top of the list for boys are parkour, designing games/coding, football, fixing mopeds, BMX/mountain biking, hunting and snowboarding/skiing.
Girls also expressed an interest in film clubs, handicrafts, fashion design and photography; boys, instead, listed history clubs, architecture, media, video and light art.
- I would like to thank every single pupil and student for taking part in the survey, and the principals and teachers for their support in carrying out the survey. Every single child should be given the opportunity for a hobby. It brings joy and allows children to experience a sense of achievement and learning. This is the aim of the Finnish model for leisure activities and hobbies. This survey is a great initial impetus for incorporating the type of hobbies children want into their school days, said Minister of Science and Culture Annika Saarikko.
The pupil and student survey is part of the implementation of the Finnish model for leisure activities and hobbies. It aims to offer every child and young person a genuine opportunity to pursue a leisure activity or hobby of interest as part of the school day. The leisure activities and hobbies will be selected on the basis of the survey or based on other consultations with children and young people.
The Finnish model will be launched in a handful of municipalities at the beginning of next year. The next application round for municipalities will open in early March at the latest and involves leisure activities and hobbies starting in the autumn.
This was the fourth time the survey was organised. The previous record number of participants, which was in 2017, was up by 77,000 respondents in the 2020 survey.
Inquiries: Iina Berden, Ministerial Adviser, Ministry of Education and Culture, tel. + 358 295 330 069