Minister of Education Henriksson at UNESCO General Conference: Education must remain firmly on the global agenda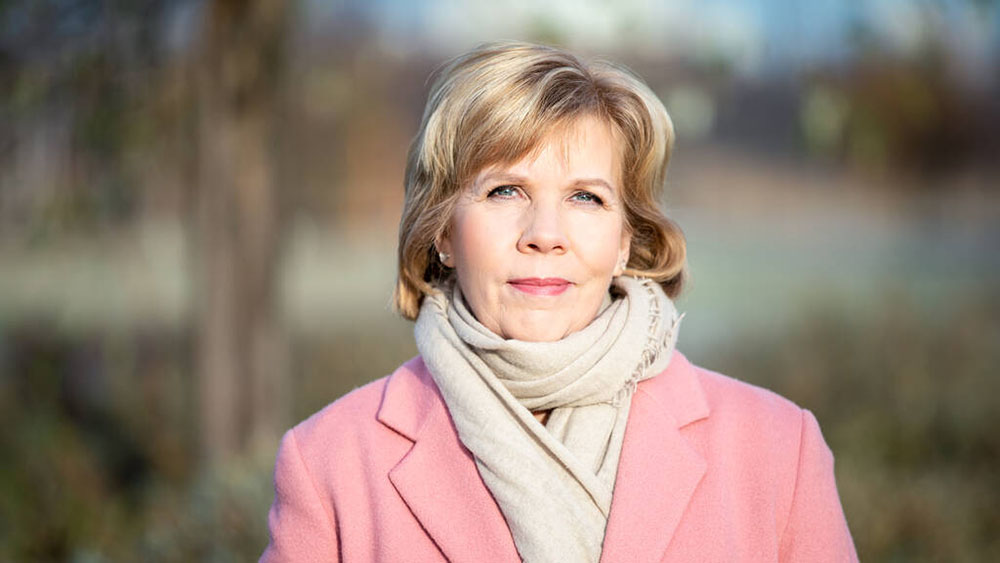 Minister of Education Anna-Maja Henriksson is attending the 42nd session of the General Conference of the United Nations Educational, Scientific and Cultural Organization in Paris on 7–9 November 2023. During the trip, the Minister will also attend a discussion on a UNESCO's comprehensive Global Report on Teachers.
The agenda of the General Conference includes the status of the goals of the 2030 Agenda for Sustainable Development within UNESCO's mandate in education, science, culture and communications. The General Conference will focus on the role of education in adapting to change and strengthening the resilience of societies. Minister Henriksson welcomes the fact that education will feature prominently in the upcoming COB28 climate conference and stresses that education must remain firmly on the global agenda.
"Finland is an active participant in the international debate on education. Education plays a key role in all of the sustainable development goals and in building democratic societies," Henriksson says.
Minister Henriksson is delighted that the United States returned to UNESCO in summer 2023 after being absent for nearly five years. The United States' return will bring additional resources for the organisation and is a positive signal for multilateral cooperation.
Minister Henriksson also emphasises UNESCO's role in supporting Ukraine in the areas of its mandate. Russia's invasion has had dramatic effects in Ukraine on the education and cultural sector, scientific activities and the safety of journalists. UNESCO must continue coordinated efforts to support Ukraine and monitor the situation.
In connection with the UNESCO General Conference, Minister Henriksson will also attend an event to discuss UNESCO's comprehensive Global Report on Teachers.
UNESCO's General Conference is being held on 7–22 November. Items on its agenda include the ethics of science (particularly neurotechnology), UNESCO's recommendations on the status of scientific researchers and artists, and issues relating to the information society and digitalisation.
Inquiries and interview requests:
- Laura Ollila, Special Adviser, tel. +358 295 330 130
- More information about the General Conference