Minister Kurvinen:
Additional funding to support the development of university consortia and to boost their impact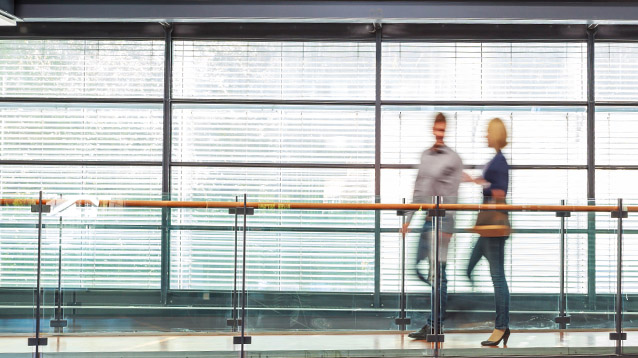 The Ministry of Education and Culture has allocated a total of EUR 3 million in additional financing to six university consortia to develop their activities and to strengthen their regional and social impact. The one-off resources will be allocated from the unallocated strategy-based funding of universities for 2020.
"The new direction in higher education policy is to strengthen the regional network of higher education institutions," says Minister of Science and Culture Antti Kurvinen.
"The important work that the university consortia perform serves students and research activities both nationally and in their respective regions in Kainuu, Satakunta, South Ostrobothnia, Central Ostrobothnia, South Savo and Päijät-Häme. With this funding, I want to further boost the imprint of the university consortia," Minister Kurvinen says.
The funding was decided on the basis of university applications. The emphasis when evaluating applications was placed on cooperation to bolster the employment and competence needs in the regions, measures related to research, development and innovation, and collaboration with business life. Ways to promote employment opportunities for students and researchers in university cities were also taken into account.
The environments in which university consortia operate vary considerably in terms of the structure of business and industry, demographic trends and innovation environments, so the applications submitted by the different university consortia varied. In addition to their university consortium strategy, all applications had a clear link to their own region's strategy, key competences or ecosystems under construction.
Financing granted
The funding decisions for the university consortia of Kajaani, Mikkeli and Lahti correspond to the funding level that the institutions applied for.
| Coordination university | University consortium | Financing granted, EUR |
| --- | --- | --- |
| University of Oulu | Kajaani University Consortium | 400 000 |
| University of Tampere | Pori University Consortium | 541 000 |
| University of Tampere | Seinäjoki University Consortium | 531 000 |
| University of Jyväskylä | Kokkola University Consortium | 528 000 |
| University of Helsinki | Mikkeli University Consortium | 500 000 |
| University of Helsinki | Lahti University Consortium | 500 000 |
| Total | | 3 000 000 |
Press release, 11 October 2021: Korkeakouluille lisätukea toiminnan kehittämiseen ja yliopistokeskusten vahvistamiseen (in Finnish and Swedish)
Inquiries: Atte Jääskeläinen, Director-General, tel. + 358 295 330309