Finland launches action plan to support Ukrainian higher education students and researchers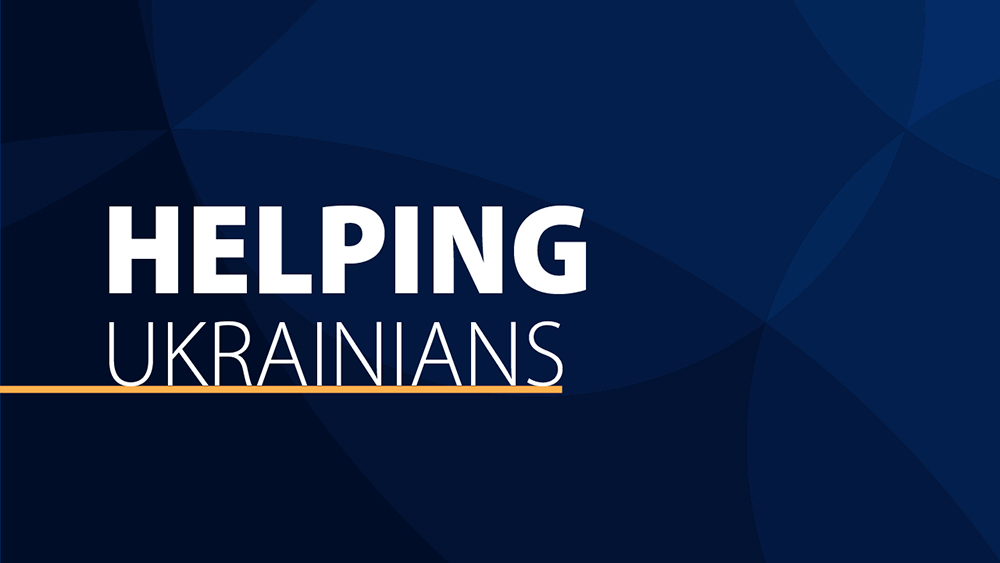 Finnish universities and universities of applied sciences will open up new study opportunities to help Ukrainians entering the country. Students will be given opportunities to start or continue their studies, and researchers will be offered the opportunity to continue their research work in Finland.
Using separate funding, the Ministry of Education and Culture will support Ukrainians with their studies and make the range of studies available to them more diversified, including any guidance and counselling services deemed necessary. The Ministry estimates that these measures can provide from 2,000 to 4,000 students with study opportunities. In addition, the Ministry is preparing to allocate additional funding for the Academy of Finland for the mobility of researchers.
"Together with the higher education institutions, we have put together a wide-ranging package to support Ukrainians. I deem it very important that Ukrainians fleeing the war can make use of Finnish educational opportunities starting from early childhood education all the way to higher education," says Minister of Science and Culture Antti Kurvinen.
"The Ministry of Education and Culture is monitoring the situation closely, and we are ready to adjust and supplement the measures as necessary."
Opportunities to study in Finnish higher education institutions
Ukrainians who already have a student place in a higher education institution in their home country may obtain a separate right to study in a Finnish higher education institution based on the criteria for temporary protection. Higher education institutions in Finland will offer Ukrainians who do not have a student place in a Ukrainian higher education institution the opportunity to study by means of open higher education. Non-degree studies and open higher education are free of charge for students who meet the criteria for temporary protection.
Ukrainians who have arrived in Finland can apply for studies being held in a foreign-language that commence in autumn 2022 and spring 2023. Higher education institutions may also organise additional application rounds for student places that remain vacant.
Support for Ukrainian students and researchers
All higher education institutions offer enhanced support for Ukrainians. In particular, the higher education institutions responsible for SIMHE (Supporting Immigrants in Higher Education in Finland) services address immigrants' and asylum seekers' questions related to higher education studies. These higher education institutions help in matters such as how to apply to higher education, how to complete a degree and how to find employment.
Higher education institutions and research institutes are preparing to post fixed-term researcher positions for Ukrainian researchers and research-related work. In addition, the Finnish National Agency for Education's scholarship programme, EDUFI Fellowship for doctoral researchers from Ukraine, provides doctoral researchers who have fled Ukraine the opportunity to continue their academic work in Finland and supports the reconstruction of higher education in Ukraine.
Grants for diversifying the provision of study opportunities
The Ministry of Education and Culture will open a call for applications to broaden and enhance the provision of foreign-language education for students who meet the criteria for temporary protection and for third-country students who cannot return to their home country for compelling reasons.
Related links
The offering for Ukrainian students and researchers is available on the following websites:
Inquiries
Atte Jääskeläinen, Director General, tel. + 358 295 330309
Jirka Hakala, Special Adviser, tel. + 358 295 140005
Jonna Korhonen, Director, tel. + 358 295 330008