Finland freezes higher education and research cooperation with Russia – Support for Ukrainian students in Finland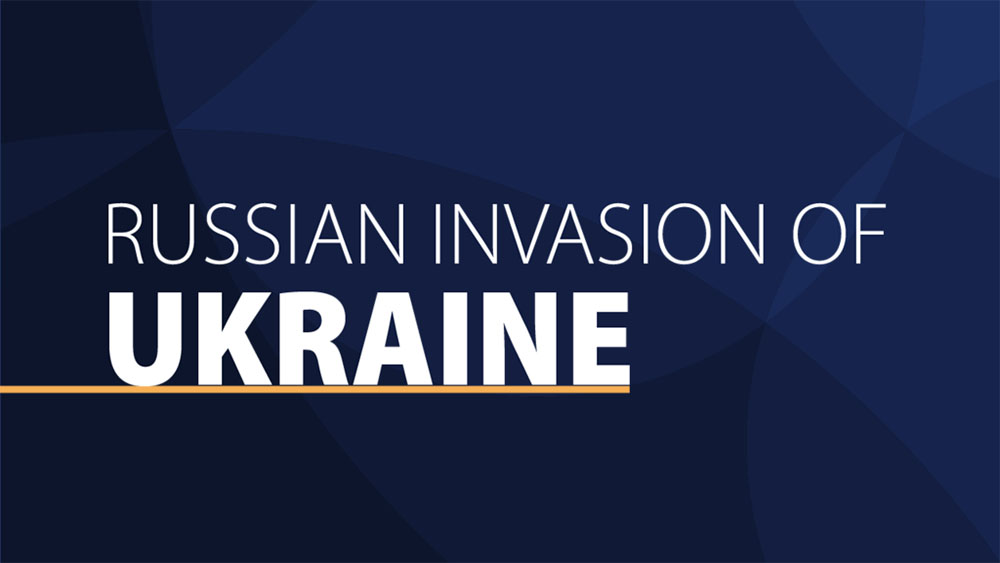 Minister of Science and Culture Antti Kurvinen decided on Wednesday 9 March on new policies on Russia with regard to higher education and research and on preparations related to support for Ukraine.
The Ministry of Education and Culture recommends that Finnish higher education institutions refrain from all cooperation with Russian partner organisations in higher education and science. According to the policies, new projects should not be initiated and existing cooperation between organisations should be suspended for the time being. The processing of new initiatives related to cooperation between the authorities of Finland and Russia or Belarus will also be frozen.

Minister Kurvinen discussed the new policies with the heads of higher education institutions on Wednesday.

"Together with the higher education sector, our measures are directed at the Russian Federation that has attacked Ukraine," says Minister Antti Kurvinen.

"Our policies focus on supporting Ukraine, not against Russian students and researchers. It is still possible to apply for entry to Finland as a student or researcher regardless of your citizenship," Kurvinen says.

According to Kurvinen, Finland intends to support Ukraine and Ukrainians in the fields of higher education and research cooperation. The Ministry of Education and Culture, in collaboration with higher education institutions, is preparing measures to support Ukrainian students, staff and researchers in higher education institutions and to offer opportunities to study and work in Finland for those who are fleeing the war.
It is hoped that higher education institutions can provide mental support to students and staff for the anxiety caused by the crisis in Ukraine and actively inform them of what kind of support is available. Support is available especially for Ukrainian students and staff members.

Finland also supports the decision of the European Commission to suspend cooperation within the framework of EU training and research programmes with Russian and Belarusian partners.

The European Commission has suspended negotiations on new projects with Russian and Belarusian organisations related to first applications under Horizon Europe as well as payments to Russia and Belarus in ongoing Horizon 2020 projects.
Inquiries:
Atte Jääskeläinen, Director General +358 295 330 309
Jirka Hakala, Special Adviser, tel. +358 50 478 0726
Maarit Palonen, Senior Ministerial Adviser, tel. +358 295 330 243
Tomi Halonen, Senior Ministerial Adviser, tel. +358 295 330 095