Cultural tourism granted almost three million euros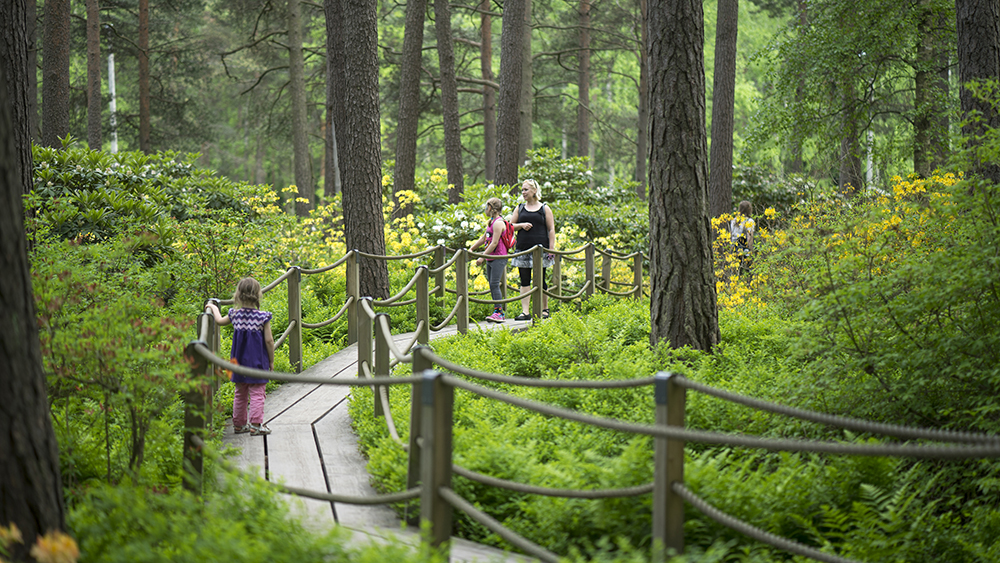 Minister of Science and Culture Antti Kurvinen has allocated nearly three million euros towards developing cultural tourism. This appropriation will contribute to the objective in the Government Programme of Prime Minister Sanna Marin to boost cultural tourism. The objective is linked to promoting the conditions for the creative industries to operate. The appropriation will also support culture and the creative industries to adapt to the new context in which they have been operating during the COVID-19 pandemic and after it.
Altogether 150 applications were submitted by the closing date. The largest number of applications came from the regions of Uusimaa, Southwest Finland, Lapland and North Ostrobothnia. There were applications from national organisations too. Grants were awarded to 34 projects.
"The COVID-19 period has been difficult for culture and tourism, but it has also made it possible to rethink things and develop a new kind of tourism sector, one that is more sustainable and flexible, says Minister Antti Kurvinen.
"There were a lot of applications, which shows that the diverse opportunities for cultural tourism have been identified across our country. I believe that this will play a role in the recovery of cultural activities and the creative industries as well as tourism. Cultural tourism brings new audiences to cultural services, creates vitality and jobs in the regions and gives tourists experiences in the field of culture."
The applications were evaluated by the Ministry of Education and Culture together with experts in cultural tourism from the Finnish Heritage Agency and Business Finland/Visit Finland.
Special grants for projects to develop cultural tourism (in Finnish and Swedish)
Inquiries: Anne Mattero, Ministerial Adviser, tel. +358 295 330 313