Action plan to promote diversity in the arts and culture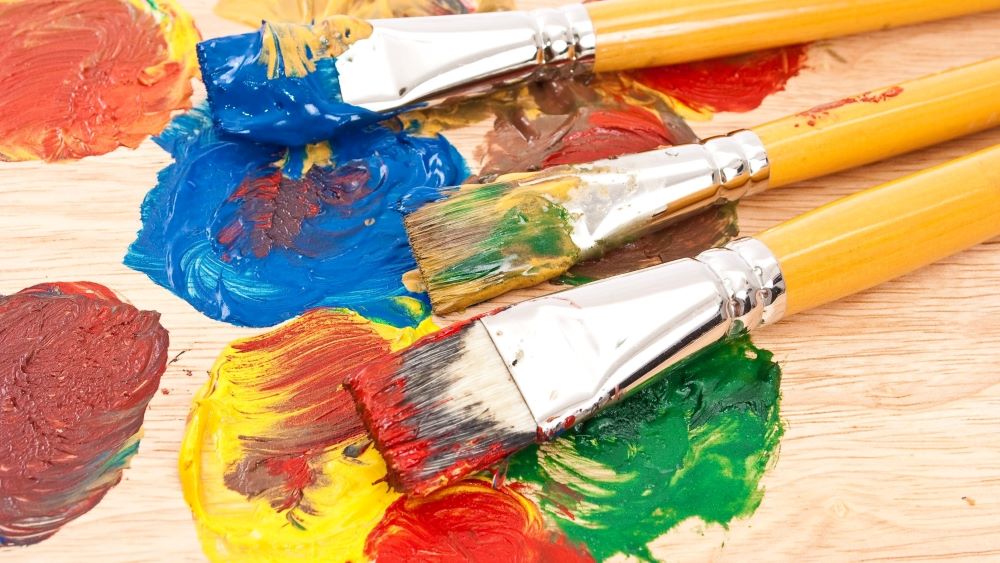 The Ministry of Education and Culture has drawn up an action plan to promote diversity in the arts and culture. The action plan is based on the final report which a working group appointed by the Ministry published in 2021. The action plan aims to take into account the diversity of the Finnish population in all planning and decision-making in the arts and cultural policy.
The action plan aims to promote equity and gender equality, to recognise the diversity of cultural heritage, to strengthen intercultural dialogue, and to enable the development and utilisation of the knowledge and skills of everyone living in Finland, in work and leisure.
With the help of the action plan, the Ministry implements its cultural policy objectives in cooperation with the agencies in its administrative branch, cultural institutions, municipalities, and organisations in the fields of art and culture. Cross-administrative cooperation is also important, for example with the Ministry of Justice with regard to equality competence. In matters related to integration, cooperation with the Ministry of Economic Affairs and Employment and the Ministry of the Interior is essential so that the perspectives promoting integration are also considered comprehensively in the field of arts and culture. Similarly, cooperation with the Ministry of Social Affairs and Health is important for considering the perspectives on cultural wellbeing in integration.
The action plan contains six sets of measures that promote cultural diversity, equity and integration in cultural policy, in the agencies of the Ministry's branch of government, in the national art institutions, and in the cooperation carried out with cultural communities. Measures to strengthen the knowledge base and government measures are also an important part of the action plan.
As part of the guidance and direction of the administrative branch, the Ministry will monitor the action plan implementation using indicators, studies and reports. The action plan will be updated based on the Ministry's and the Government's strategy work and on the dialogues and development work with representatives of the cultural sector.
Art, Culture and Diverse Finland : The Ministry of Education and Culture's action plan to promote diversity in the field of arts and culture
Inquiries: Maija Lummepuro, Senior Ministerial Adviser, tel. +358 295 330 198
Related links
Final report: Art, Culture and Diverse Finland
Accessibility and diversity of culture (Ministry of Education and Culture)