Ministry, foundations and funds promote preservation of Ukrainian cultural heritage and Ukrainian participation in arts and cultural activities in Finland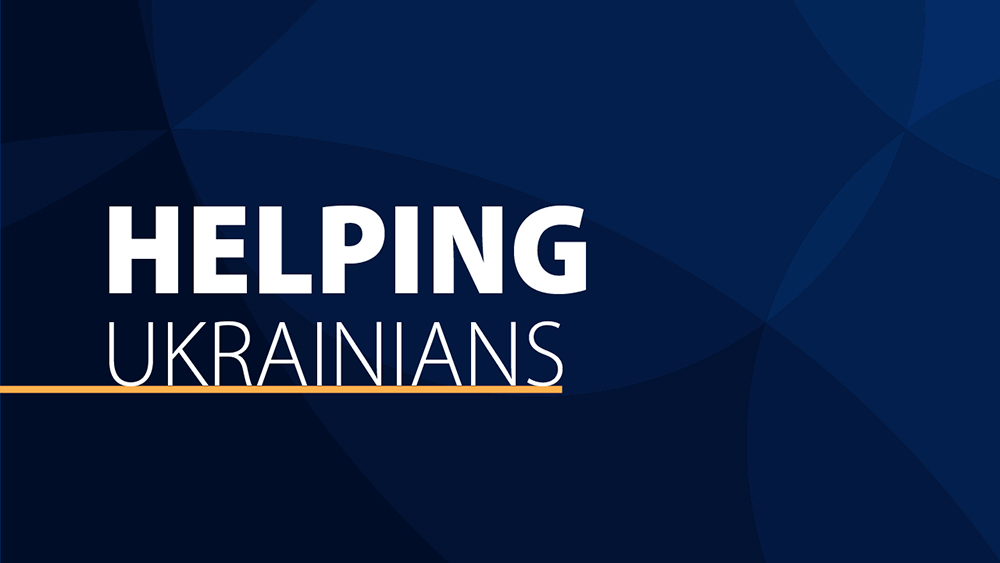 Minister of Science and Culture Petri Honkonen and foundations and funds promoting culture have discussed the opportunities of the cultural sector to support Ukraine and Ukrainians who have fled to Finland. As a result of the meeting, the Ministry of Education and Culture, foundations and funds agreed to continue discussions in June on ways to promote the preservation of Ukrainian cultural heritage and the participation of Ukrainian citizens in Finland in arts and cultural activities. The aim is to invite key players in the sector to upcoming discussions.
The war in Ukraine has destroyed a great deal of Ukraine's valuable cultural heritage and in response to this, the Government's proposal to Parliament for the second supplementary budget includes crisis aid to supply equipment to Ukraine for protecting the country's cultural heritage. In the post-crisis phase, there will be a great need for expert assistance on cultural heritage to be sent to Ukraine.
Refugee children and young people have arrived in Finland and more are expected to arrive because of the war in Ukraine. "Basic education in arts and art and cultural activities can help these children and young people and their families," says Minister Petri Honkonen.
Meaningful recreational activities provide a channel for self-expression and an opportunity for engaging in something interesting in a crisis situation. It is estimated to be particularly important for the wellbeing of these children and young people that they can continue important recreational activities in emergency conditions and beyond.
"We could improve the accessibility of Finnish culture for refugees from Ukraine for example by increasing the number of audible signposts and guided tours in Ukrainian to museums and other cultural heritage sites," Honkonen says.
Inquiries: Minna Karvonen, Director, tel. +358 295 330 142