Ministers Andersson and Kosonen to exchange views with European Parliament committee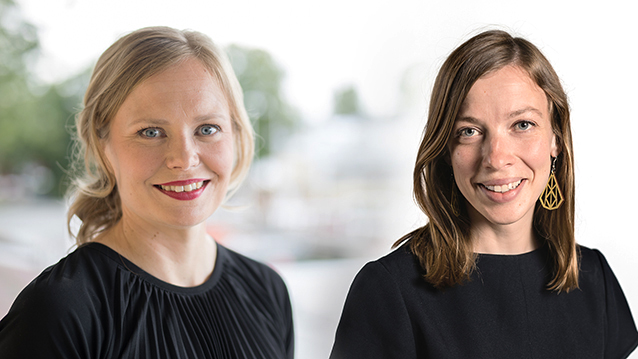 Li Andersson, Minister of Education, and Hanna Kosonen, Minister of Science and Culture, will have an exchange of views on Wednesday 4 September with a committee of the European Parliament in Brussels. The ministers will present the priorities of Finland's Presidency of the Council of the EU to the Committee on Culture and Education (CULT).
The priorities include continuous learning, the European Education Area, the Erasmus+ and Creative Europe programmes, the competitiveness of the European audiovisual sector, the quality of youth services and the training of youth workers, digital youth services, the fight against corruption in sports and safe environments for children and young people in sports.
The Education, Youth, Culture and Sports Council (EYCS) and the Economic and Financial Affairs Council (Ecofin) will hold a joint meeting on 8 November in the morning. This is the first time a joint meeting such as this has been arranged. The ministers will use this opportunity to discuss a topic that concerns the implementation of the Strategic Agenda: a strong economic base for Europe through effectiveness, efficiency and quality of education.
These exchanges are taking place in the context of Finland's Presidency of the Council of the European Union. At the meetings, the committees may ask the ministers for their views about topical issues. The Presidency ministers attend these meetings primarily as representatives of the whole Council of the EU.
During the current five-year term of the European Parliament, no Finns are members of the CULT committee.
The committee hearings are streamed live.
Inquiries
Henrik Ruso, Coordinator, EU Affairs, tel. +358 295 330 161
Ministerial interview requests, Brussels: Eeva Laavakari, Press Officer, Permanent Representation of Finland to the EU, tel. +32 473 531 340, [email protected]
Related links