Minister Kurvinen to visit Tokyo Olympics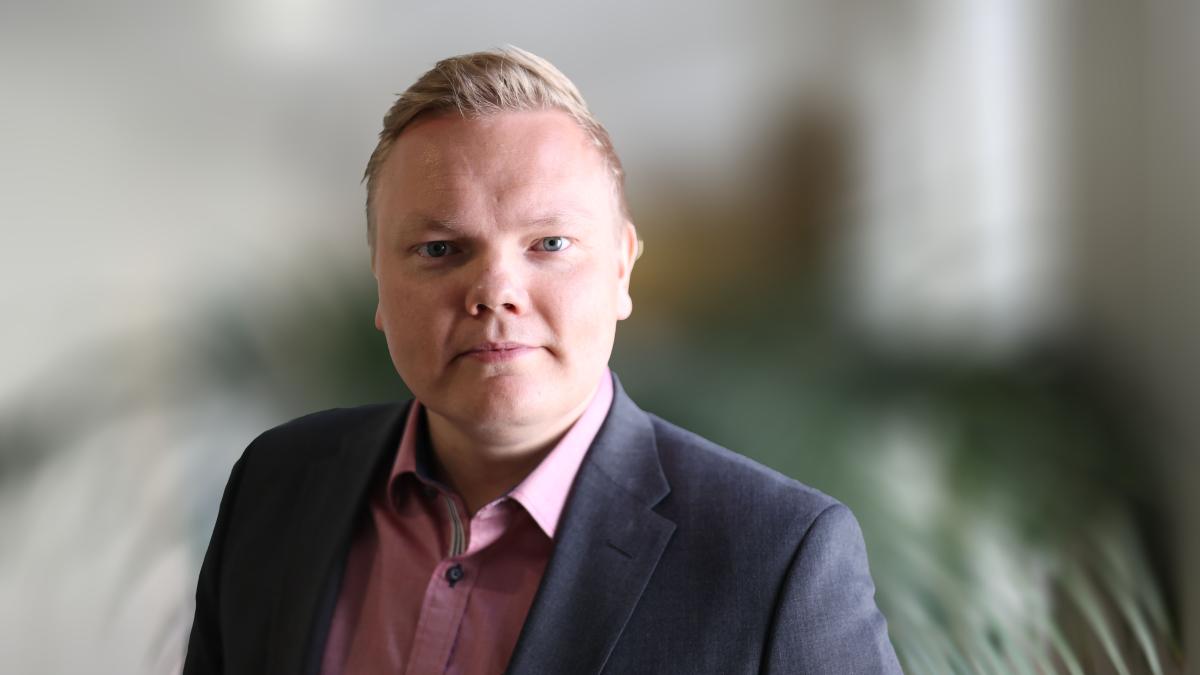 Minister of Science and Culture Antti Kurvinen will visit the Tokyo Summer Olympics on 23–27 July 2021. During his visit, Minister Kurvinen will attend the opening of the Olympic Games and show his support for Finland's athletes. He will also meet with Japanese partners to discuss issues related to education, research and innovation.
Minister Kurvinen will watch the Finnish athletes compete at the competition venues. On his trip, Minister Kurvinen will also meet with representatives from the Japanese Government to discuss the themes of education and competence, especially from the perspective of the digital transformation, research and innovation.
"Our athletes have had a tough time during COVID-19, and preparing for the Olympic Games has been very challenging. Despite this, we have managed to put together a great team. Top Finnish athletes now have the opportunity to show their skills to the world. By attending the games, I want to show my support for the Finnish Olympic Team and for Finnish sport," Minister Antti Kurvinen says.
Minister Kurvinen will also visit the Metsä Pavilion located on the grounds of the Finnish Embassy in Tokyo. The pavilion is Finland's 15-month export promotion project aiming to strengthen trade relations between Finland and Japan. The main themes of the project are digitalisation and technology, sustainable development, and tourism and nature. Discussions during the visit will also explore sustainable development and the circular economy in connection with sport and the construction of sports facilities.
Minister Kurvinen's trip will be arranged in strict compliance with the health safety provisions in place and with the COVID-19 guidelines issued by the competition organisers. The Tokyo Summer Olympics will take place from 23 July to 8 August 2021.
Inquiries: Markus Ylimaa, Special Adviser, tel. +358 50 374 8192