Minister Bergqvist appointed to represent EU at World Anti-Doping Agency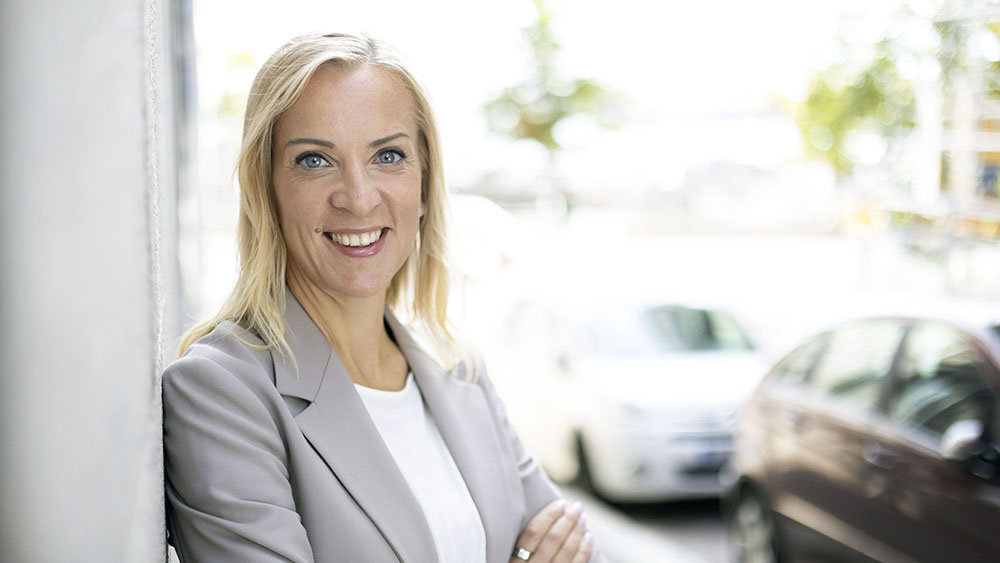 Minister of Youth, Sport and Physical Activity Sandra Bergqvist will represent the EU on the World Anti-Doping Agency (WADA) Foundation Board.
The EU General Affairs Council discussed the appointment at its meeting on Tuesday 24 October. In addition to Finland, ministerial-level candidates from Greece, Ireland and Croatia were considered.

"In Finland, we have a strong understanding of sustainable development, human rights, gender equality and diversity, as well as of good governance and transparency in decision-making. These are values that we can further promote at WADA. Mainstreaming them into WADA's strategy plan, along with the revision of rules and standards, will be high on my agenda," says Bergqvist.

Bergqvist will attend the Foundation Board meeting in Montreal next month, on 17 November 2023. The Board normally meets once a year.

The 42-member Foundation Board is WADA's highest decision-making body. It has representatives from public authorities and the sports movement, two athlete representatives and two representatives from national anti-doping agencies.

Established in 1999, WADA leads, regulates and harmonises international anti-doping activities.
WADA has recently launched the preparations for making some major decisions, including the reform of the World Anti-Doping Code and related standards.

In Prime Minister Orpo's Government, the post of Minister of Youth, Sport and Physical Activity is shared between two parties. For that reason, when the minister changes, the minister's term on the Foundation Board will end and the position will reopen for applications from other ministers in the EU Member States. The new Finnish minister can also apply for the position.

Finland has had a representative on the Foundation Board once before. Minister Suvi Lindén represented Finland in 2000–2002, soon after WADA's establishment.
Inquiries: Satu Heikkinen tel. +358 40 5662810, [email protected]