Kaisa Rönkkö appointed as Director of Arts Promotion Centre Finland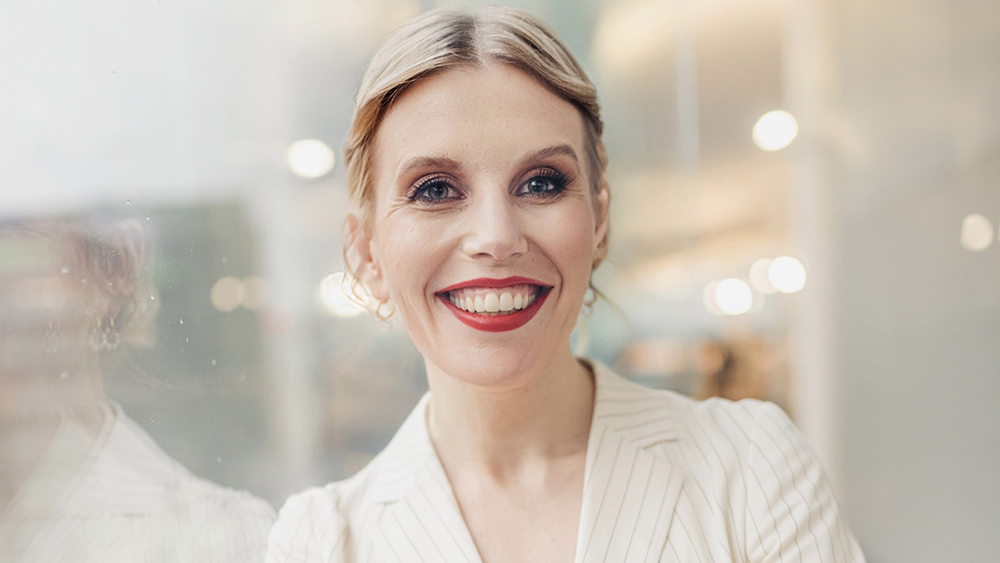 Minister of Science and Culture Petri Honkonen has appointed CEO, Master of Music Kaisa Rönkkö as Director of the Arts Promotion Centre (Taike) for the term 1 August 2023–31 July 2028.
Her current position is CEO at the Finnish All Music & Media. Before that, she has served as Executive Director of Music Finland, Head of the Orchestra Department at the Finnish National Opera and Ballet, Senior Coordinator at the Defence Forces and manager and partner at Fazer Artists Management Inc. She has also worked in various production tasks in the cultural sector and as freelance musician and music teacher.
Rönkkö holds the degree of Master of Music in Arts Management. She also holds a piano diploma and is a qualified piano teacher.
The task of the Director of the Arts Promotion Centre is to develop its activities and ensure a good performance of the tasks assigned to the Centre. The Director is also responsible for organising the activities of the Centre in such a way that enables the Central Arts Council and national and regional arts councils to manage their statutory tasks to promote arts.
The Centre promotes arts and the working conditions of artists nationally and internationally, contributes to promoting the livelihood opportunities of artists, sees to the administration of the national and regional arts councils and separate boards and the Central Arts Council and the preparation of tasks assigned to these, serves as an expert agency of the Ministry of Education and Culture in the sector, and draws up a reasoned proposal for appropriations for the sector to be included in the Budget.
A total of 24 persons applied for the Director's post.
Inquiries: Mari-Kaisa Brander, Communications Director, tel +358 295 330 399, Ministry of Education and Culture