Finland delar med sig av sitt utbildningskunnande i samarbetsnätverket Global Learning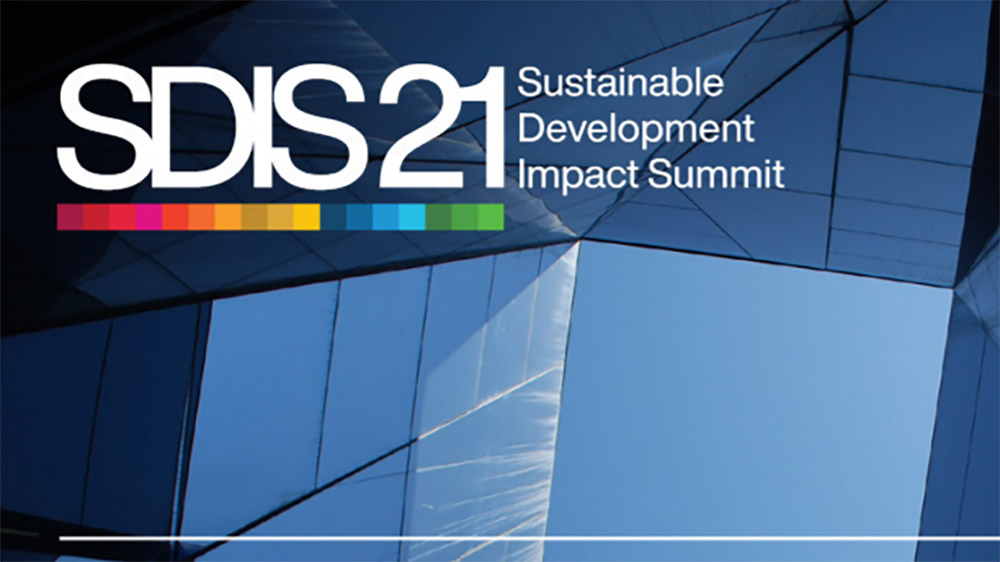 Finland går med i WEF:s internationella nätverk Global Learning. Undervisningsminister Li Andersson deltar den 21 september i Världsekonomiforumet WEF:s toppmöte om hållbar utveckling (Sustainable Development Impact Summit). Mötets centrala tema är att söka lösningar på det utbildningsglapp som bildats i olika länders utbildningssystem på grund av coronapandemin.
Som en del av nätverket Global Learning fungerar Finland som mentor och kan dela med sig god praxis om utbildning och lärande med andra. Pandemin har visat att det är viktigare än någonsin att fokusera på jämlikhet i utbildningen.
Enligt en rapport av Unesco, Unicef, OECD och Världsbanken har en tredjedel av de 142 länder som undersöktes inte skridit till konkreta åtgärder för att hjälpa elever och studenter som på grund av pandemin blivit efter i studierna.
I Finland har man bl.a. allokerat statligt specialunderstöd till utbildningsanordnare för att åtgärda utbildningsglappet inom den grundläggande utbildningen och andra stadiet under 2020-2021.
- I Finland har vi med fog en stark tro på att kontinuerligt utveckla undervisningens och lärandets kvalitet. Som en del av det här samarbetsnätverket kan vi dela med oss av vår sakkunnighet och våra visioner om hur man kan utveckla undervisningen. Jag är mycket glad för den här möjligheten, säger undervisningsminister Li Andersson.
I toppmötet, som ordnades på distans, deltog även Henrietta Fore (generaldirektör, UNICEF), Matsie Angelina Motshekga (undervisningsminister för grundlägande utbildning, Sydafrika) Mariya Gabriel (kommissionär för Innovation, forskning, kultur, utbildning och ugdomsärenden, Europeiska kommissionen) Tariq Al Gurg (VD, Dubai Cares) och Börje Ekholm (VD, Ericsson).
Global Learning Network är en del av Closing the Skills Gap Accelerators och Världsekonomiforumets projekt Shaping the Future of the New Economy and Society. Bland de nordiska länderna är Sverige och Island redan partners i temat för genus (Gender Gap), medan Danmark fokuserar på färdigheter (Skills Gap).

Mer information:
specialmedarbetare Touko Sipiläinen: tfn 0295 330 143

Mer om toppmötet och projekten: