Education, Youth, Culture and Sport Council on 23–24 November: Topics include digital skills, young people's mental health and working conditions in cultural sector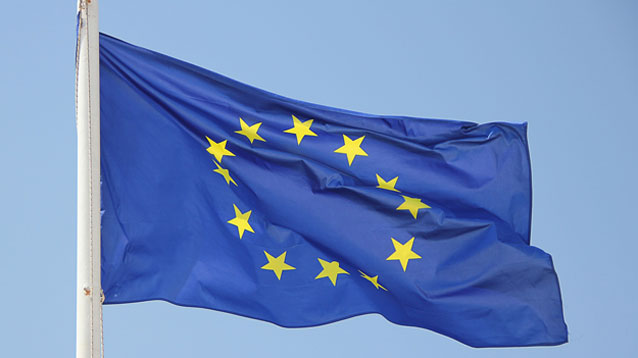 EU ministers responsible for education, youth, culture and sport will meet in Brussels on 23–24 November. Minister of Education Anna-Maja Henriksson will represent Finland in the Education Council; Minister Sandra Bergqvist is Finland's representative in matters related to young people, sport and culture. The EU ministers will discuss a range of topics, including digital skills and digital education, young people and mental health, and explore ways to attract female talent to science and technology.
Education and youth issues will be on the agenda on 23 November, culture and sport on 24 November.
In the area of education, the Council is expected to approve conclusions on the contribution of education and training to strengthening common European values. The Council is also expected to adopt recommendations on key enabling factors for successful digital education and training and recommendations on improving the educational provision of digital skills in the education sector. The ministers will also discuss how to increase the share of women in science, technology and mathematics.
In youth issues, the Council is expected to approve conclusions on youth mainstreaming in EU policy decision-making processes and conclusions on a comprehensive approach to youth mental health in the European Union.
The debate on cultural issues will focus on ways to improve working conditions for artists and other cultural professionals. The Council is expected to approve conclusions on strengthening the cultural and creative dimension of the European videogames sector.
Ministers responsible for sport are expected to approve conclusions on women and equality in sport, followed by a discussion on a safe environment in sport.
Meeting materials are available on the official website of the Council of the EU EYCS. The public sessions of the meetings can be watched live on the Council of Ministers' website.
Inquiries:
Education: Päivi Bosquet, Senior Ministerial Adviser, tel. +358 2953 30375
Youth: Eija Kauniskangas, Senior Specialist, tel. +358 0295 330 477
Culture: Laura Mäkelä, Senior Ministerial Adviser, tel. +358 295 330 222
Sport: Juha-Pekka Suomi, Senior Ministerial Adviser, tel. +358 295 330 354