Riitta Vanhatalo appointed Director of the National Audiovisual Institute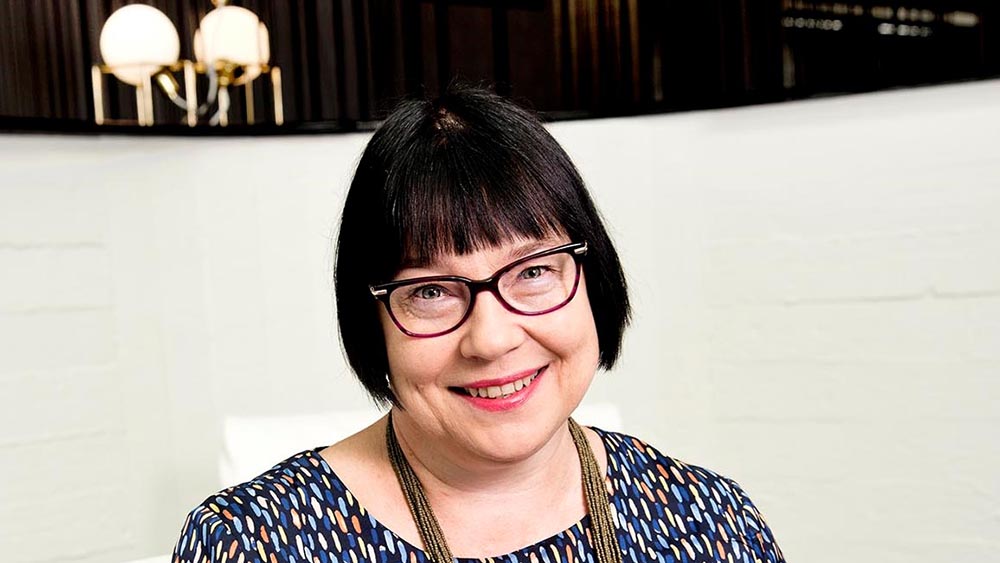 The Ministry of Education and Culture has appointed Riitta Vanhatalo, (PhD), as Director of the National Audiovisual Institute from 11 November 2022 to 31 October 2027.
Riitta Vanhatalo graduated as Doctor of Philosophy in 2014. She has served as Executive Director of the Finnish Local Heritage Federation since September 2013. Previously she worked at the Finnish Broadcasting Company (YLE) as a genre producer of cultural programmes, programme manager, head of regional radio broadcasting, producer, associate editor and editor.
The Director of the National Audiovisual Institute directs and develops the activities of the Institute and is responsible for ensuring the activities are effective and that the objectives are achieved. Altogether 20 candidates applied for the post.
The National Audiovisual Institute's statutory duties include the preservation of films and television and radio programmes, promotion of audiovisual culture, supervision of the provision and classification of audiovisual programmes, and promotion of media education.
Matti Lukkarila, who previously headed the National Audiovisual Institute, retired on 1 September 2022.
Inquiries: Elina Anttila, Senior Specialist, Legal Affairs, tel. +358 295 330 184
Related links