Guidelines for the prevention of coronavirus infections to be followed in children's and young people's camping activities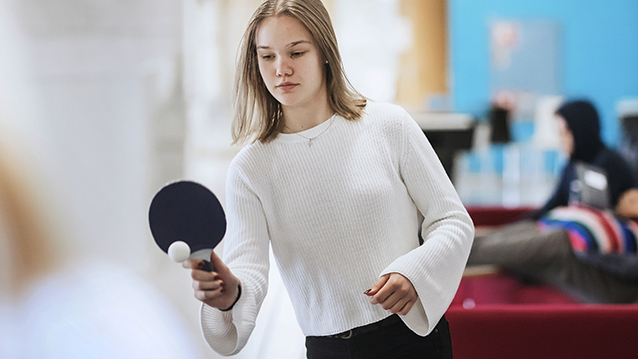 The Ministry of Education and Culture and the Finnish Institute for Health and Welfare have updated the guidelines on camping activities for children and young people.
Make sure to comply with the basic guidelines for preventing the spread of coronavirus infections in all camping arrangements. It is important to bear in mind that only those who are healthy can come to the camps, that proper hygiene is ensured, unnecessary contacts are avoided and activities are organised in small groups.
"It is important to comply with the guidelines so that we can prevent the spread of the epidemic. And it is particularly important that only healthy people come to the camps," said Emmi Sarvikivi, Senior Medical Officer at the Finnish Institute for Health and Welfare.
In addition to the basic guidelines, make sure to take into account the provisions issued by the municipality and the Regional State Administrative Agency governing the number of people at public events and restrictions on the use of premises, and on moving between regions that are in different epidemiological situations.
Further information:
Esko Ranto, Director General, Ministry of Education and Culture, tel. +358 2953 30115
Emmi Sarvikivi, Senior Medical Officer, Finnish Institute for Health and Welfare, tel. +358 29 524 7105