Evaluation group for elite sports:
Finland's elite sports in need of trust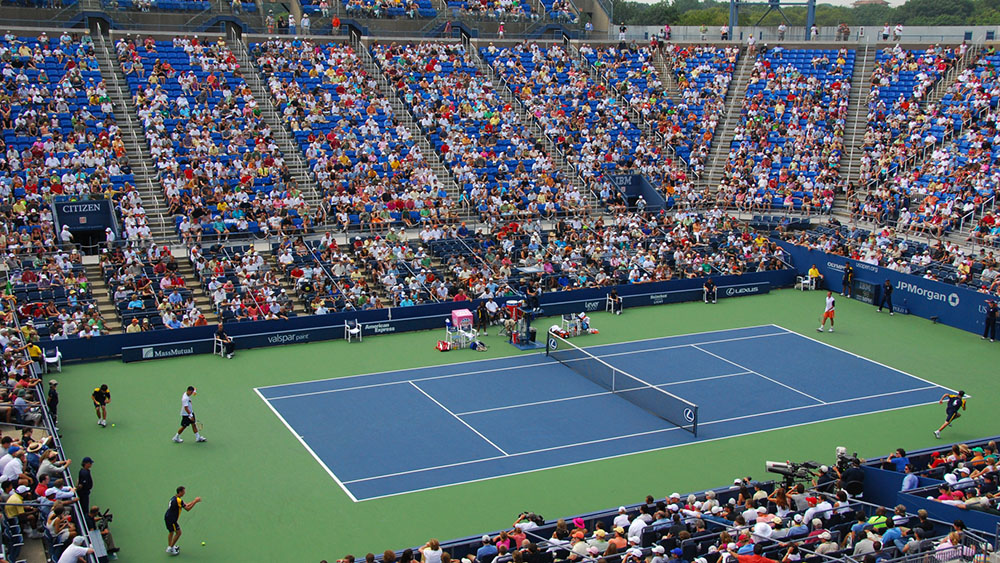 Reports related to the evaluation of elite sports launched by the Ministry of Education and Culture in autumn 2021 have been produced. The evaluation group has identified many fundamental weaknesses in the Finnish system of elite sports. The evaluation consists of analyses by a national and an international research group.
The Finnish group of researchers analysed the system, resources, societal significance and procedures and practices that guide elite sports. Sports associations and strategies that guide their activities were also examined. The analysis is placed in an extensive societal framework that takes into account the internal and external forces of change that affect elite sports.
Even though the position of elite sports is strong in Finnish society, elite sports fail to meet the societal expectations placed on the sports. Success in international terms has dropped and even though individual success stories still emerge, Finland has fallen far from the world's leading sports countries.
Finland's elite sports were overhauled and developed especially over the past decade with a view to making Finland the number one Nordic country in 2020. This objective was not achieved. Explanations for this were sought within the system and resources that support elite sports. Public debate is intense, with both elite athletes and sports leaders being singled out.
The national and international evaluation group bases its assessments on research-based knowledge and extensive material. The international assessment focused on the system that support elite sports and the resources for elite sports. The national evaluation group examined elite sports as part of Finnish society and assessed factors that directly and indirectly affect success in elite sports.
The evaluation group identified many fundamental weaknesses in the Finnish system of elite sports. The system is an inward-looking one, is fragmented and lacks the ability to respond rapidly and proactively to internal and external forces of change. Elite sports are international sports where sustained success requires a culture of winning and building such a culture in the long term. This, in turn, means that the system supporting elite sports needs to be flexible and collaborative in nature.
Finnish elite sports are guided by many paths that manifest visible and invisible dependencies. To be able to distance from them and build new paths of evolution, the network-like system must be restructured. In fact, elite sports in Finland need updating so that the sports can compete on an equal footing in today's fast-paced advances in international competition. Such an update provides a common definition for elite sports, clarifies the self-understanding of elite athletes and strengthens the societal legitimacy of elite sports.
This requires a reform of the system that supports elite sports so that leadership, procedures and practices as well as resources can support and strengthen a network-like system. Finnish elite sports are not a separate island but part of global elite sports. To succeed in such a context, it is necessary to maximise resources and capacity and target them correctly. This can be achieved if the network-based model works efficiently. To this end, Finnish elite sports need systemic trust and social capital.
The assessment report and its four background reports can be downloaded from Institutional Repository for the Government (Valto).
Inquiries: Karl-Erik Michelsen, Chair of the evaluation group, tel. +358 40 512 0527