Talent Boost website offers current information about promotion of immigration of experts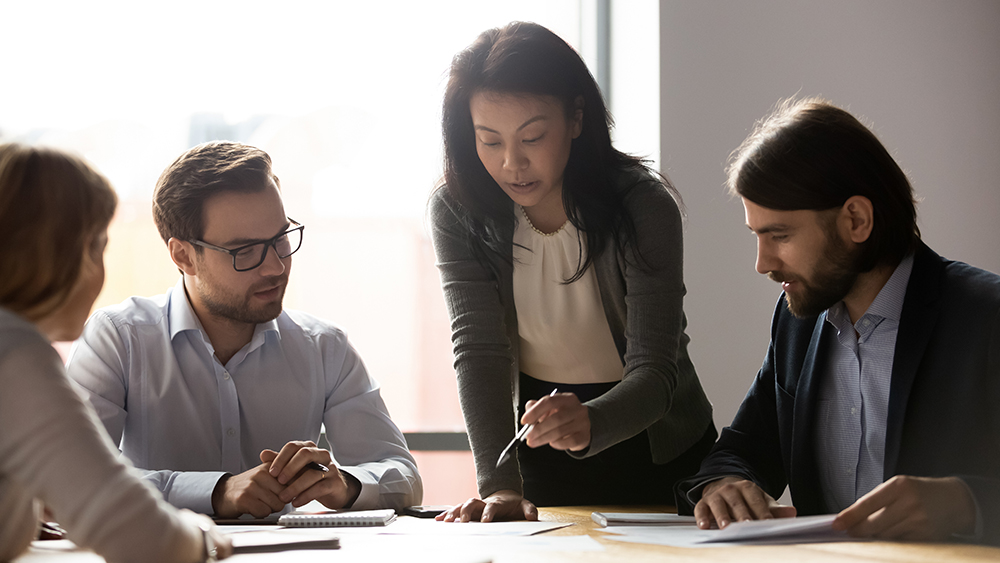 Finland needs immigration of skilled workforce to strengthen the growth conditions of companies and to ensure the functioning and wellbeing of society. Up-to-date information about the Talent Boost programme which promotes education-based and work-based immigration will be available on the new website. The purpose of the website is to describe the Talent Boost network's practical work and to serve all those involved in the network as well as others interested in the programme.
The Ministry of Economic Affairs and Employment and the Ministry of Education and Culture have launched the Talent Boost website, which provides information about the programme objectives and those involved in it and highlights best practices. The website is intended for all who work with the immigration of experts across Finland.
"The new website aims to serve as a joint platform for the Talent Boost network that provides information on the network's activities and shares good practices. The website also serves as a source of information for those who are not yet familiar with the Talent Boost programme," say Satu Salonen, Senior Specialist at the Ministry of Economic Affairs and Employment and Kaisu Piiroinen, Ministerial Adviser at the Ministry of Education and Culture.
Talent Boost programme helps Finland attract and retain talent
Launched in 2017, Talent Boost is an intersectoral programme to promote the immigration of experts. The objective of the Talent Boost programme is to help Finland attract and retain skilled workforce. The programme measures aim to attract international talent to sectors that suffer from labour shortage, in particular, and to triple the number of international students in higher education institutions.
In addition, the programme seeks to improve employment of international experts and new higher education graduates in tasks corresponding with their skills, to support companies' capability to identify, recruit and manage diverse teams, and to improve the receptiveness of Finnish society and working life. At the same time as the Finnish labour market is becoming more international, the Government has also launched a number of measures to prevent the exploitation of labour and human trafficking.
Talent Boost involves a diverse group of operators
Implemented nationally and regionally by a number of different operators, Talent Boost develops services for both employers and experts to support attracting and recruiting talent and to help them settle and integrate. Talent Boost gives this multi-operator network a framework and shared goals and objectives.
The Ministry of Economic Affairs and Employment and the Ministry of Education and Culture coordinate the Talent Boost programme.
Inquiries:
Satu Salonen, Senior Specialist, Minister of Economic Affairs and Employment, tel. +358 295 047 149
Kaisu Piiroinen, Senior Ministerial Adviser, Ministry of Education and Culture, tel. +358 295 330 359