Projects and legislation
Some of the projects, working groups and programmes currently underway in the Ministry of Education and Culture are outlined in these pages.
The Government Project Register (Project Search) also contains information about current ministerial projects. Most of the preparation for the projects is carried out in Finnish, so the majority of the additional information is also in Finnish.
> Search for projects, working groups, advisory boards and committees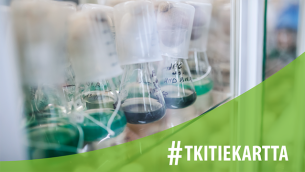 RDI roadmap
Finland's competitiveness and wellbeing are built on competence, research and innovations.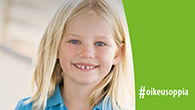 Right to Learn development programmes
The Right to Learn programme comprises projects for the development of the quality and equality of early childhood education and care and basic education.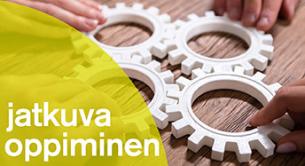 Reform of continuous learning
A continuous learning reform will focus on the skills of working age people. The reform will respond to the educational needs arising from changes in the world of work and seek solutions to combine work and study.