Projects and legislation
The Government Project Register (Project Search) also contains information about current ministerial projects. Most of the preparation for the projects is carried out in Finnish, so the majority of the additional information is also in Finnish.
Some of the projects, working groups and programmes currently underway in the Ministry of Education and Culture are outlined in these pages.
See also: Completed projects and programmes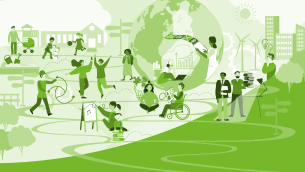 Education policy report
The Government draw up an education policy report for skills and learning in 2040. The report aims increasing the level of education and competence in Finland.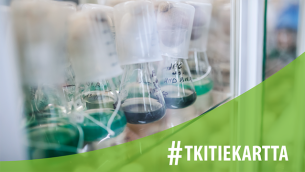 RDI roadmap
Finland's competitiveness and wellbeing are built on competence, research and innovations.