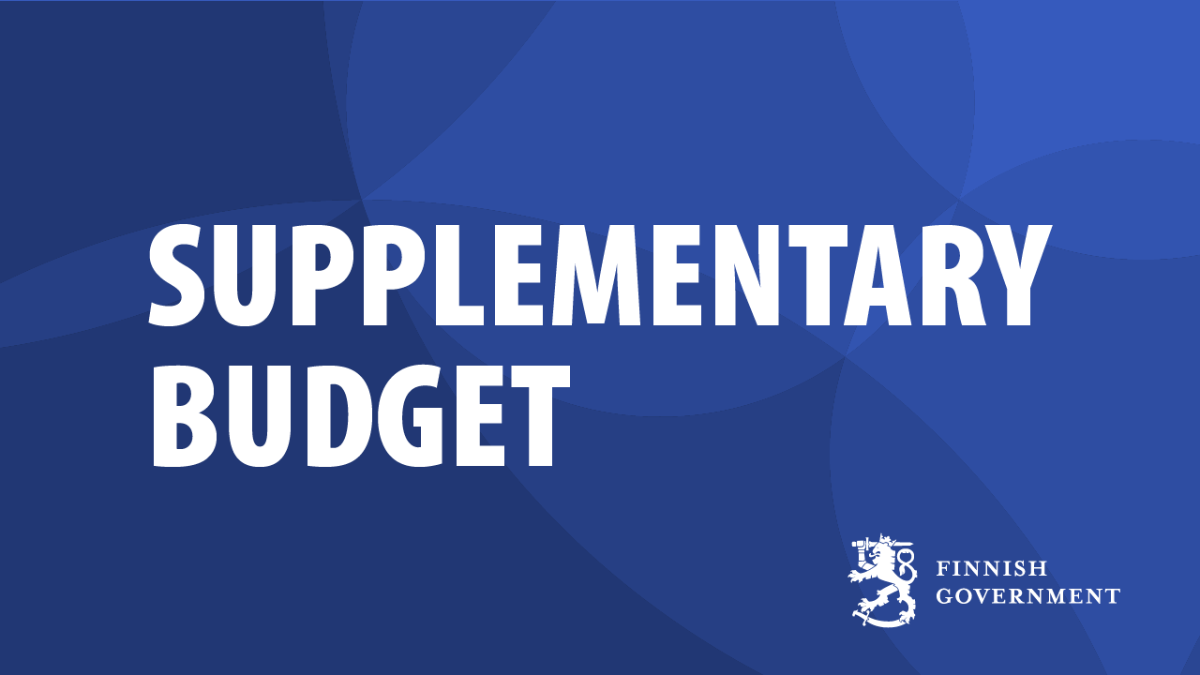 The second supplementary budget proposal for 2022 responds to appropriations needs directly caused by Russia's war of aggression in Ukraine and mitigates the harm caused by COVID-19 to children and young people.
---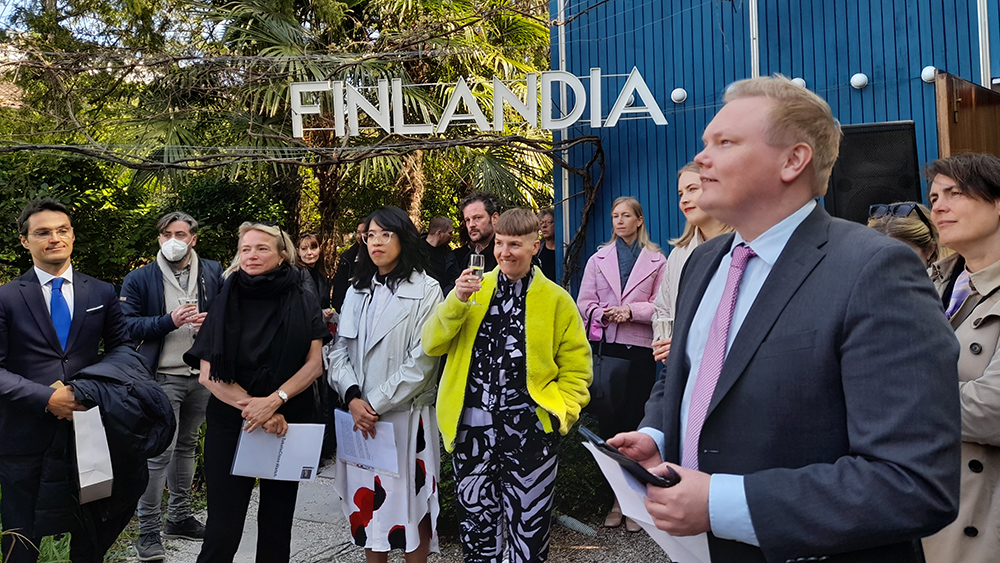 Minister of Science and Culture Antti Kurvinen is currently visiting the 59th International Art Exhibition – La Biennale di Venezia. On Wednesday 20 April, Minister Kurvinen opened the Pavilion Finland which premieres Pilvi Takala's video installation Close Watch.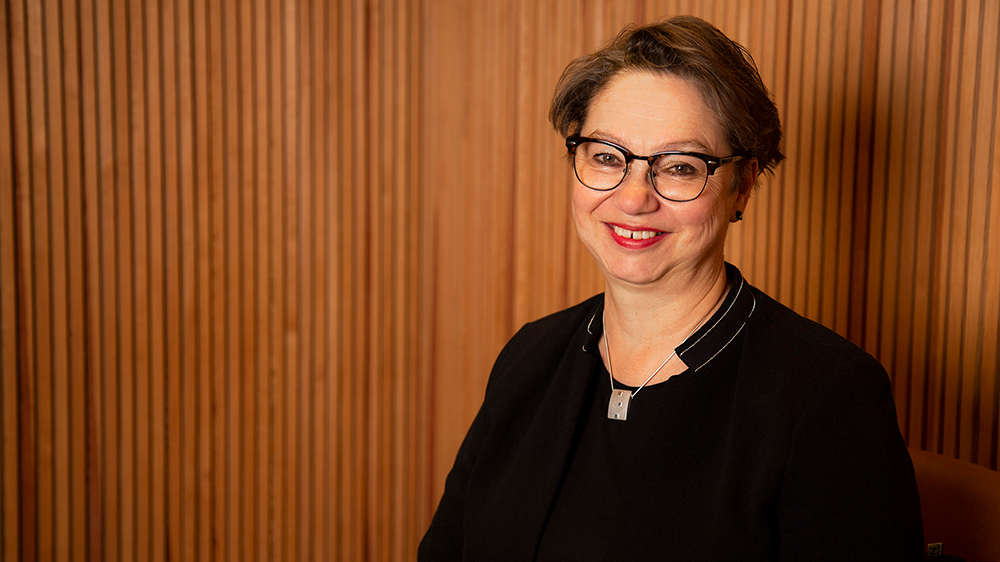 The Government has appointed Professor Paula Eerola, president of the Academy of Finland. The five-year term as president begins on 1 March 2022.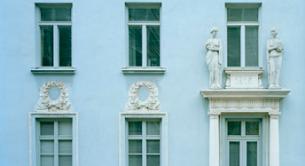 Ministry of Education and Culture
The Ministry of Education and Culture is responsible for the development of education, science, cultural, sport and youth policies. The administrative branch of the Ministry of Education and Culture comprises 13 agencies, including Finnish National Agency for Education, Academy of Finland and Arts Promotion Centre Finland.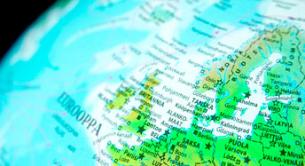 International cooperation
In international affairs, the Ministry participates in the work of major international organisations and regional councils, implements programmes and initiatives nationally and supports cultural cooperations and expatriate activities.
International cooperation of Ministry of Education and Culture