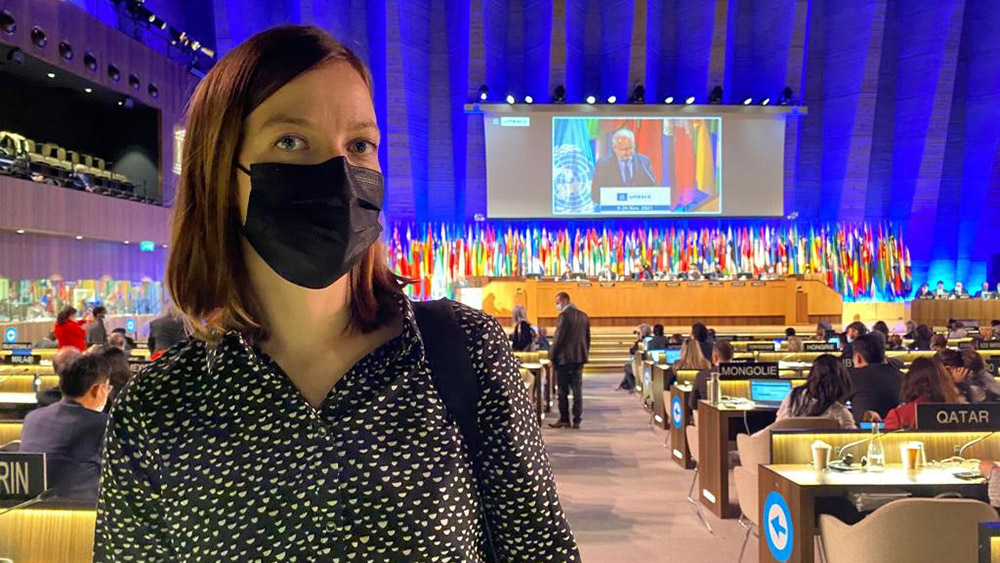 Minister of Education Li Andersson will lead the Finnish delegation to the General Conference of the United Nations Educational, Scientific and Cultural Organization (UNESCO) in Paris on 10–11 November. In Finland's keynote speech on Wednesday, the Minister of Education highlighted human rights as the basis of UNESCO's activities and its work as an implementer of the UN 2030 Agenda for Sustainable Development as well as supporting Member States to overcome the challenges caused by the coronavirus pandemic. The Minister of Education also welcomes the news of the Åland Islands' admission to UNESCO as an Associate Member.
---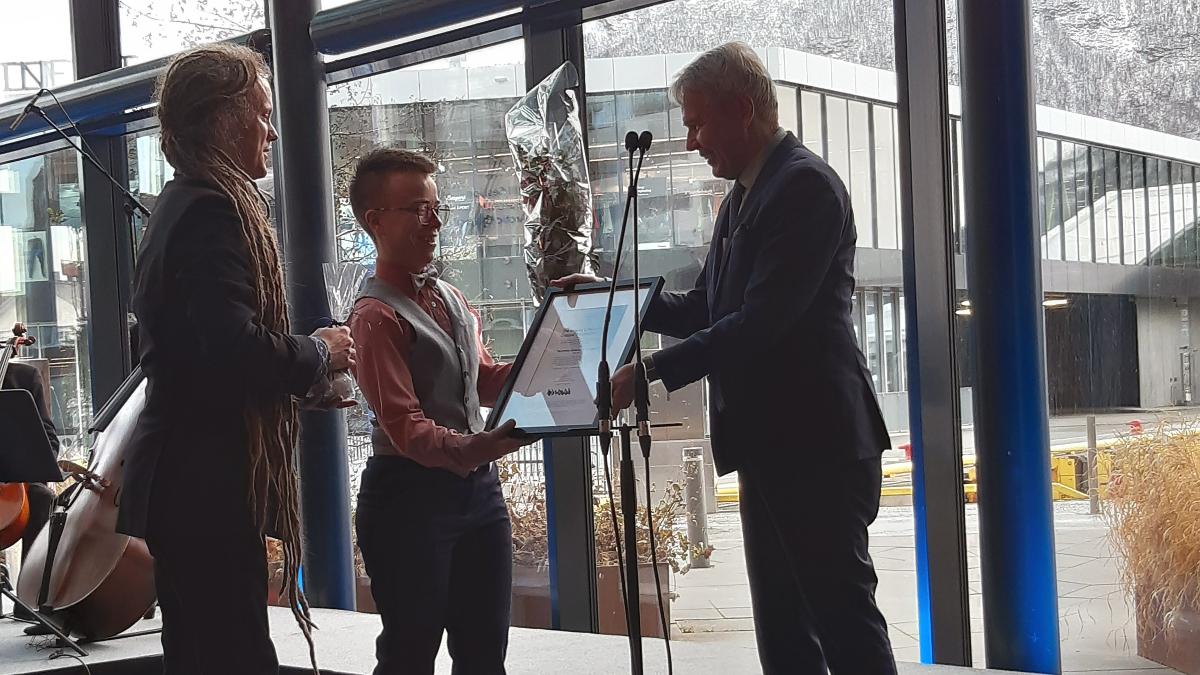 The Artists' Association of Lapland was a scholarship recipient of the Barents Scholarship for Cultural Cooperation. The scholarship amounts to EUR 10,000. The Barents Scholarships for Cultural Cooperation were awarded on Tuesday 26 October in Tromsø, Norway. Four scholarships were awarded.
---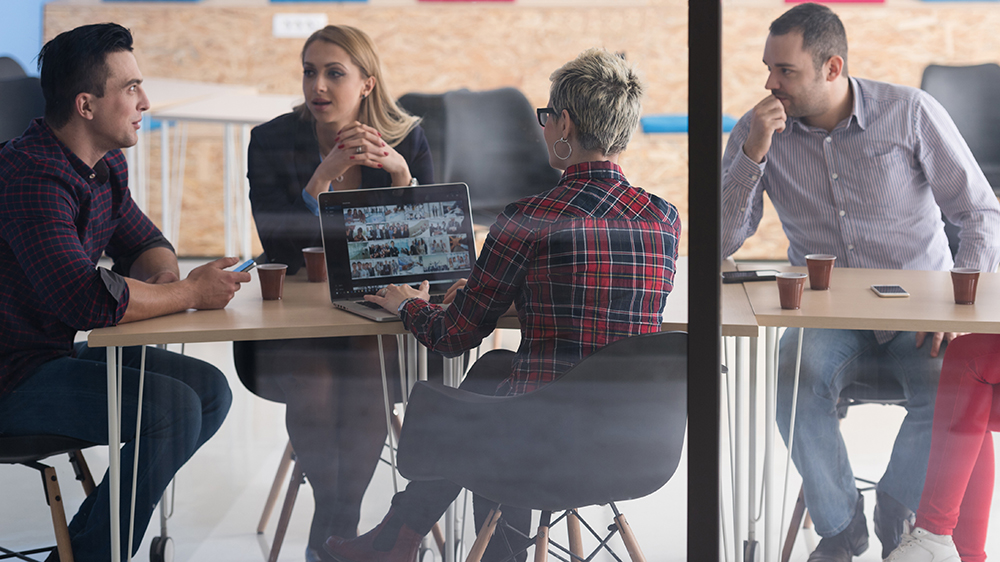 Finland needs more work-based and education-based immigration to help companies find enough experts and to strengthen Finland's vitality and public finances. The roadmap for education-based and work-based immigration is a long-term action plan to achieve the objectives set for immigration of specialists, entrepreneurs, researchers and students.
---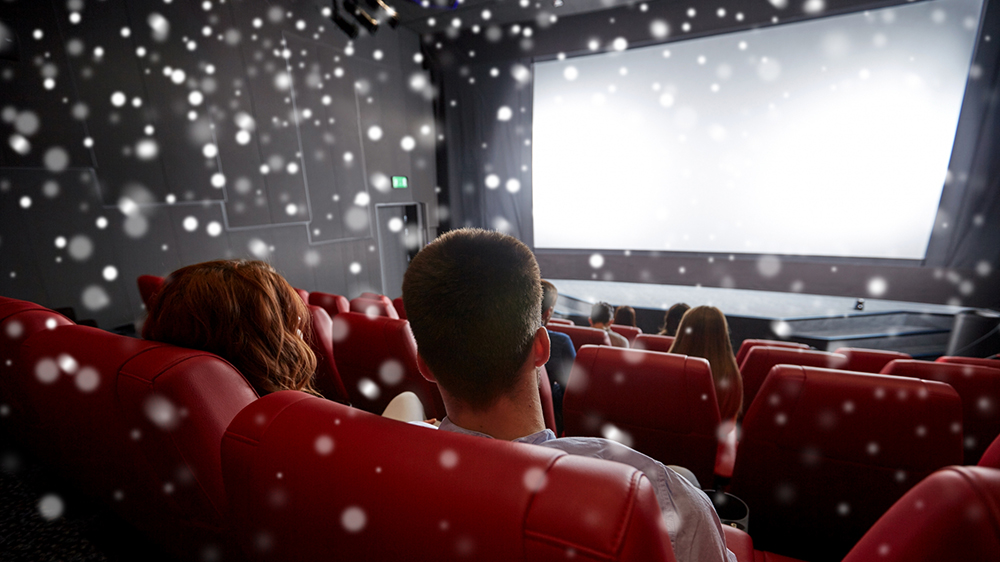 The Government proposes that Parliament approve the revised Council of Europe Convention on Cinematographic Co-Production of 30 January 2017. The Convention aims to promote and facilitate the development of cinematographic co-production between the parties by establishing rules applicable to co-productions.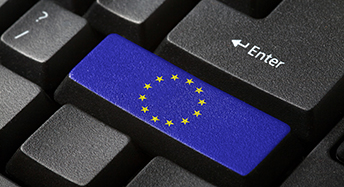 The Ministry of Education and Culture is requesting comments on a proposed bill to implement the provisions of the EU DSM Directive and Online Broadcasting Directive as part of Finnish law. Implementing the directives requires significant changes to the Copyright Act. The request for comments is published in the Lausuntopalvelu.fi service. The deadline for submitting comments is 31 October 2021.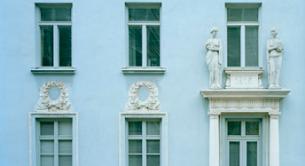 Ministry of Education and Culture
The Ministry of Education and Culture is responsible for the development of education, science, cultural, sport and youth policies. The administrative branch of the Ministry of Education and Culture comprises 13 agencies, including Finnish National Agency for Education, Academy of Finland and Arts Promotion Centre Finland.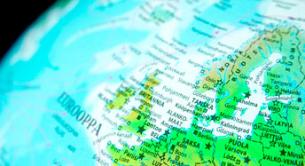 International cooperation
In international affairs, the Ministry participates in the work of major international organisations and regional councils, implements programmes and initiatives nationally and supports cultural cooperations and expatriate activities.
International cooperation of Ministry of Education and Culture