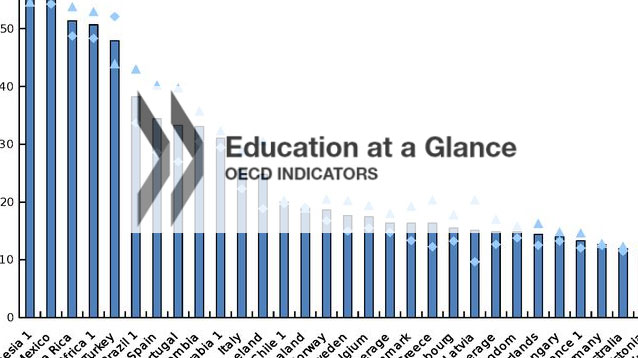 The Organisation for Economic Co-operation and Development (OECD) has published its annual Education at a Glance publication, which consists of internationally comparable indicators of education systems. The main theme of this year's edition focuses on tertiary education. The report mainly covers 2020.
---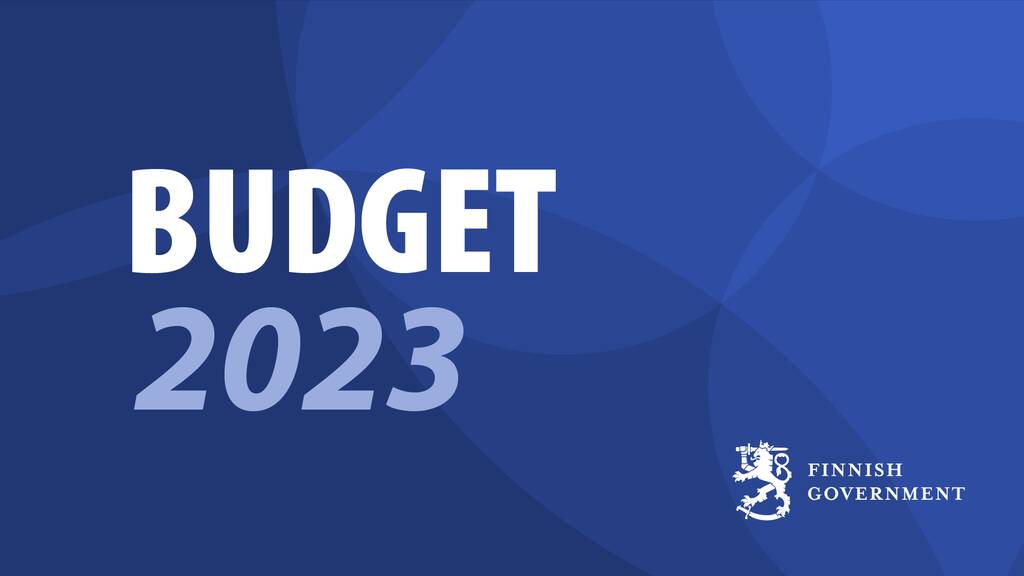 The budget proposal for 2023 of Prime Minister Sanna Marin's Government will continue to invest in education and culture. The budget proposal helps implement the key objectives in the Government Programme of raising the level of education and competence, bridging learning gaps and increasing educational equality. Arts and culture will be used to boost conditions and strengthen engagement in creative work. Investments in youth work will improve young people's capabilities for acting in society and their independence, sense of community and ability to acquire related knowledge and skills. The proposed appropriations in the budget proposal for the Ministry of Education and Culture total EUR 7.7 billion.
---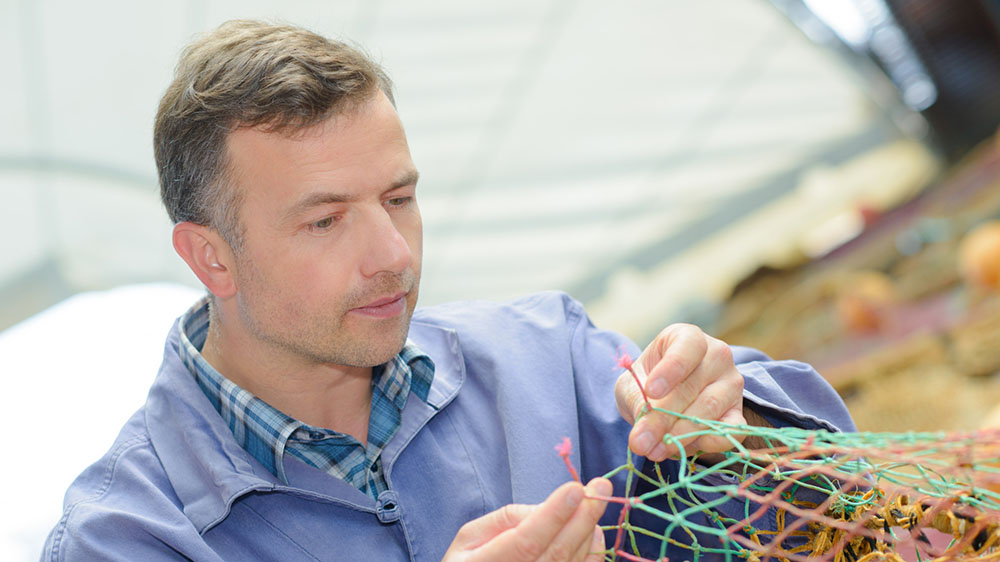 Sometimes also known as the PISA survey for adults, the survey being launched in September will assess adults' proficiency in key information-processing skills - literacy, numeracy and problem solving. To make sure that the survey is successful and that the research material can be exploited and is of good quality, it is important to have enough participants in the survey.
---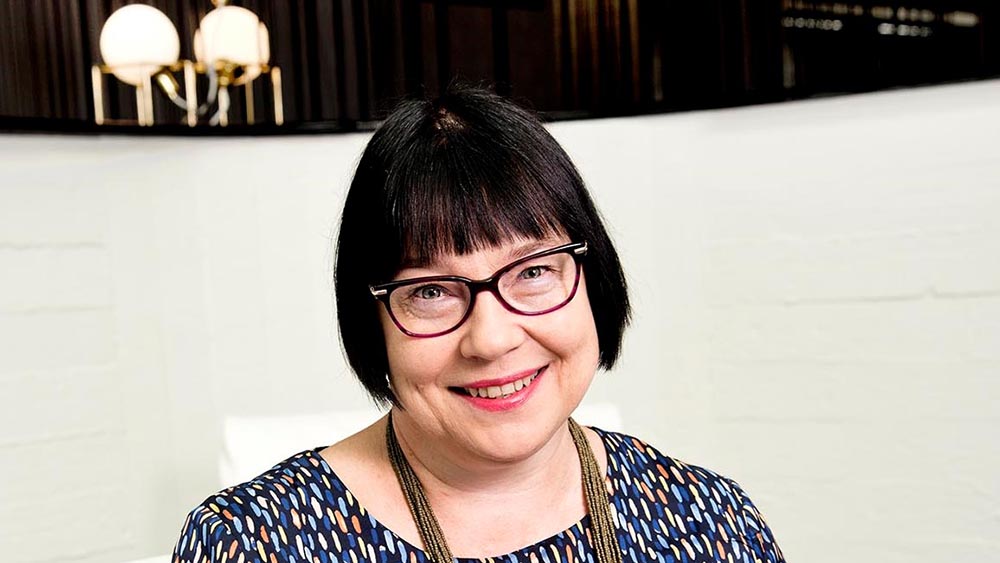 The Ministry of Education and Culture has appointed Riitta Vanhatalo, (PhD), as Director of the National Audiovisual Institute from 11 November 2022 to 31 October 2027.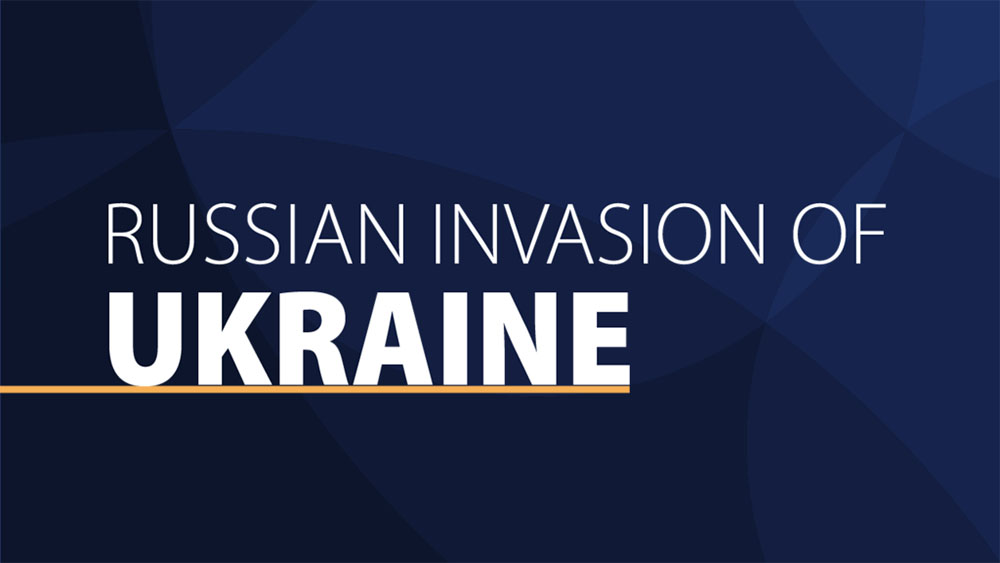 On Thursday 30 June, the sports ministers of 35 like-minded countries issued a second joint statement stating that the national administrative bodies of Russian and Belarusian sports should be suspended from international sports federations. The collective of like-minded countries issued their first statement in March.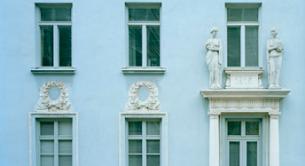 Ministry of Education and Culture
The Ministry of Education and Culture is responsible for the development of education, science, cultural, sport and youth policies. The administrative branch of the Ministry of Education and Culture comprises 13 agencies, including Finnish National Agency for Education, Academy of Finland and Arts Promotion Centre Finland.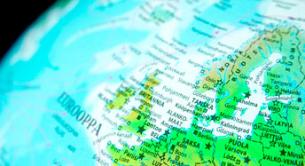 International cooperation
In international affairs, the Ministry participates in the work of major international organisations and regional councils, implements programmes and initiatives nationally and supports cultural cooperations and expatriate activities.
International cooperation of Ministry of Education and Culture