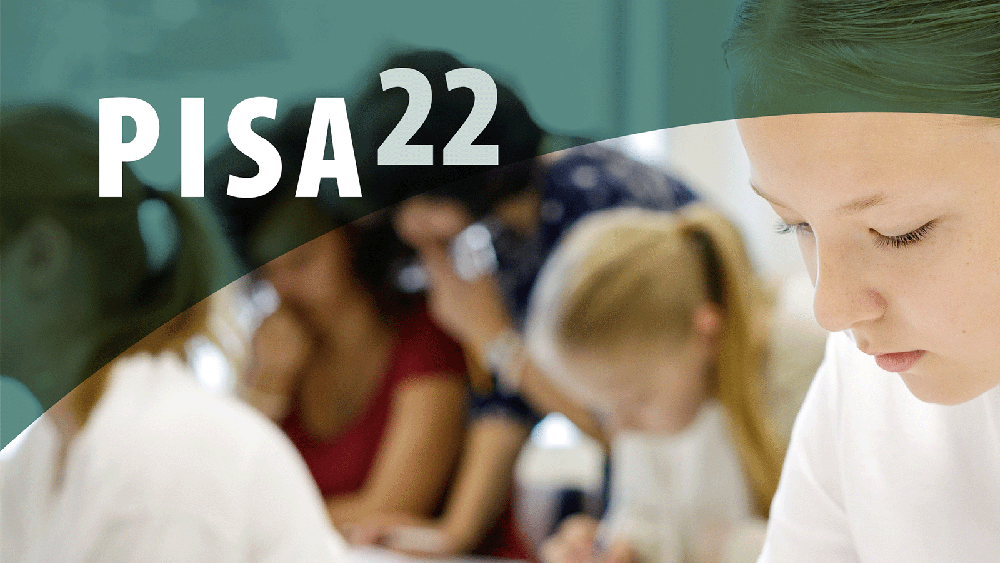 Findings of the OECD's PISA 2022 (Programme for International Student Assessment) show that while the performance of Finnish young people has deteriorated, it remains above the OECD average. PISA 2022 focused on mathematical literacy.
---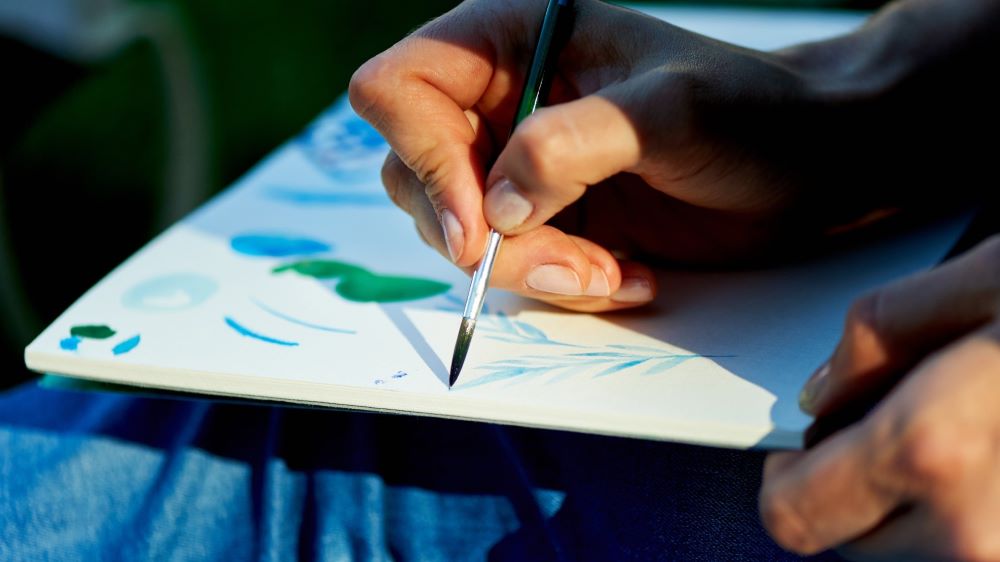 Minister of Science and Culture Sari Multala has launched a report on cultural policy. The preparatory work will be carried out with broad-based involvement of the cultural sector. The report is included in the Programme of Prime Minister Petteri Orpo's Government. The Government aims to submit the report to Parliament in autumn 2024.
---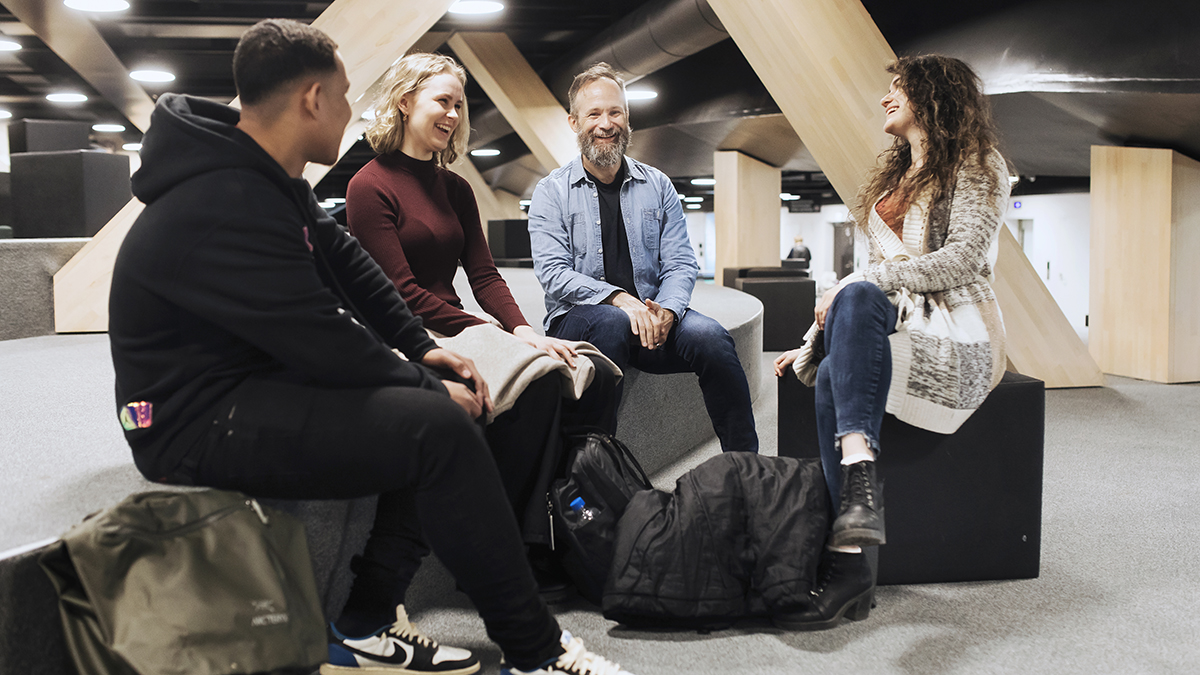 The latest EUROSTUDENT report provides an overview of the progress of studies, wellbeing, employment and livelihood of higher education students in different life situations. This time, the study focused specifically on digitalisation in higher education studies. For the first time, the EUROSTUDENT survey, carried out during the COVID-19 pandemic in spring 2022, focused on students' experiences related to the amount of remote education.
---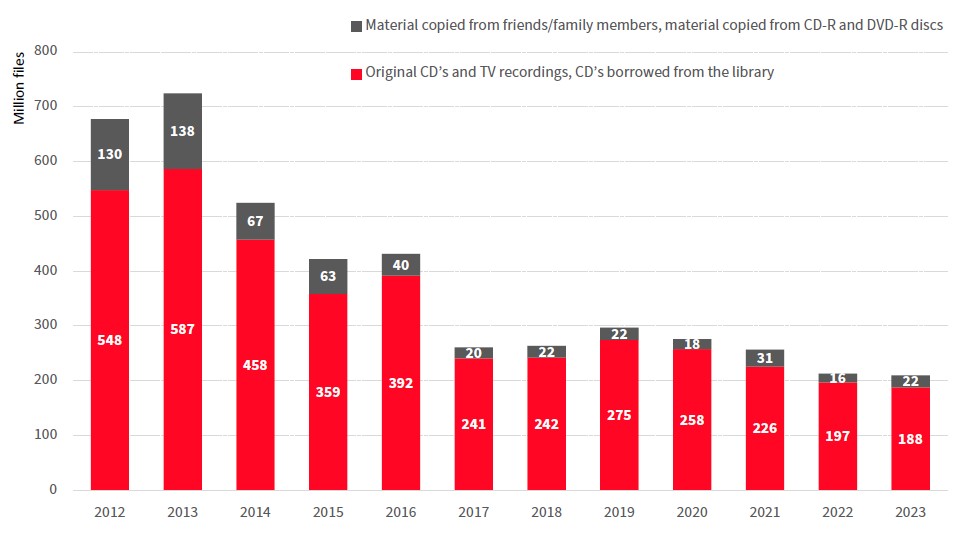 According to the study, the total number of private copying among 15-79-year-olds has decreased. Compared with 2015, the number of people making private copying has halved. Similar information was last gathered by Taloustutkimus in 2022.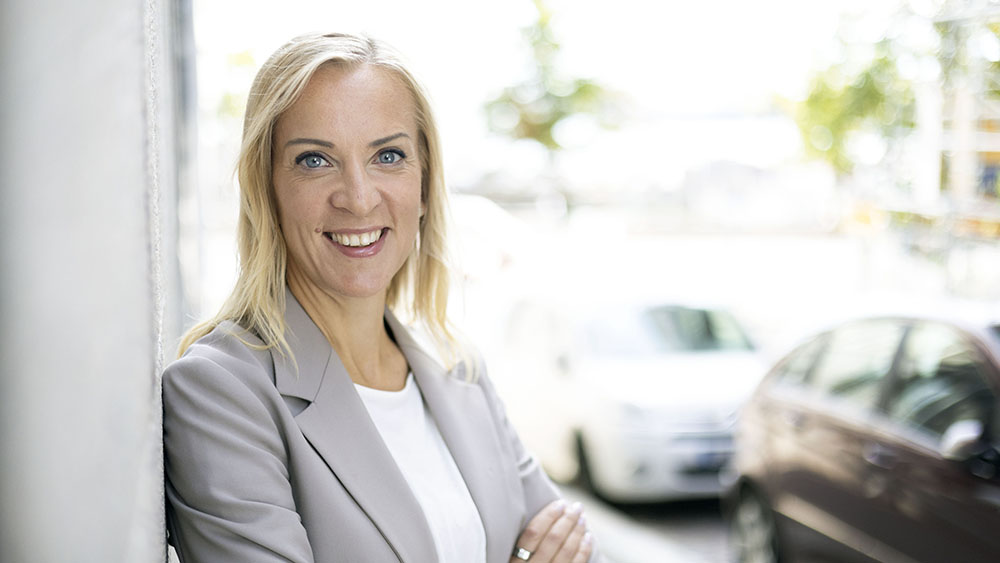 Minister of Youth, Sport and Physical Activity Sandra Bergqvist will represent the EU on the World Anti-Doping Agency (WADA) Foundation Board.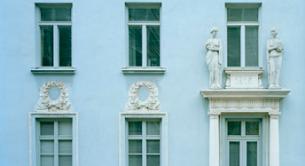 Ministry of Education and Culture
The Ministry of Education and Culture is responsible for the development of education, science, cultural, sport and youth policies. The administrative branch of the Ministry of Education and Culture comprises 13 agencies, including Finnish National Agency for Education, Academy of Finland and Arts Promotion Centre Finland.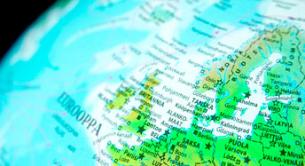 International cooperation
In international affairs, the Ministry participates in the work of major international organisations and regional councils, implements programmes and initiatives nationally and supports cultural cooperations and expatriate activities.
International cooperation of Ministry of Education and Culture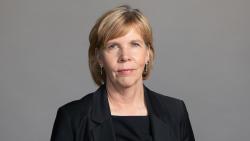 Minister of Science and Culture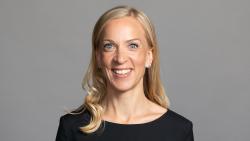 Minister of Youth, Sport and Physical Activity