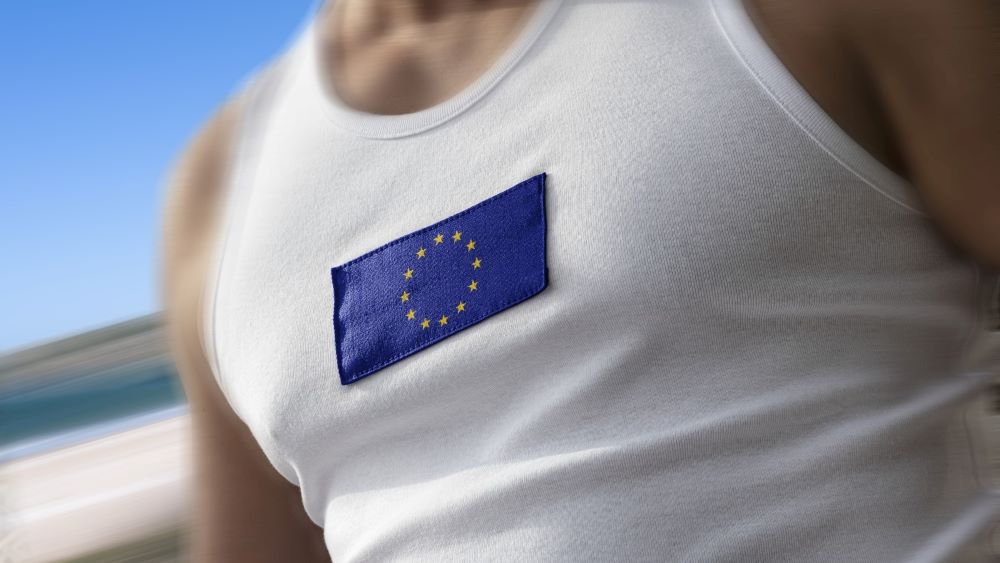 The EU Ministers responsible for Sports, submitted a letter to the President of the International Olympic Committee Mr Thomas Bach, have expressed their concern about the deteriorating situation in Ukraine caused by the ongoing Russian war of aggression supported by Belarus. In the letter, the Ministers reiterated the requirement to exclude Russia and Belarus from all international sports activities.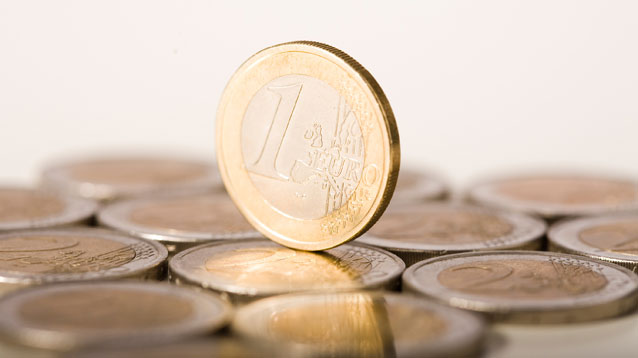 This study covered the economic contribution of copyright or copyright industries from 2016 to 2020 in Finland. The relative contribution of all copyright industries has slightly increased during the years under examination; while in 2016 this contribution was 5.44 percent, the respective figure for 2020 was 5.69 percent.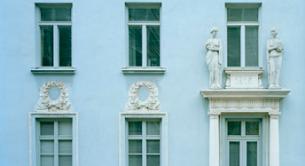 Ministry of Education and Culture
The Ministry of Education and Culture is responsible for the development of education, science, cultural, sport and youth policies. The administrative branch of the Ministry of Education and Culture comprises 13 agencies, including Finnish National Agency for Education, Academy of Finland and Arts Promotion Centre Finland.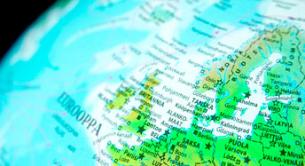 International cooperation
In international affairs, the Ministry participates in the work of major international organisations and regional councils, implements programmes and initiatives nationally and supports cultural cooperations and expatriate activities.
International cooperation of Ministry of Education and Culture