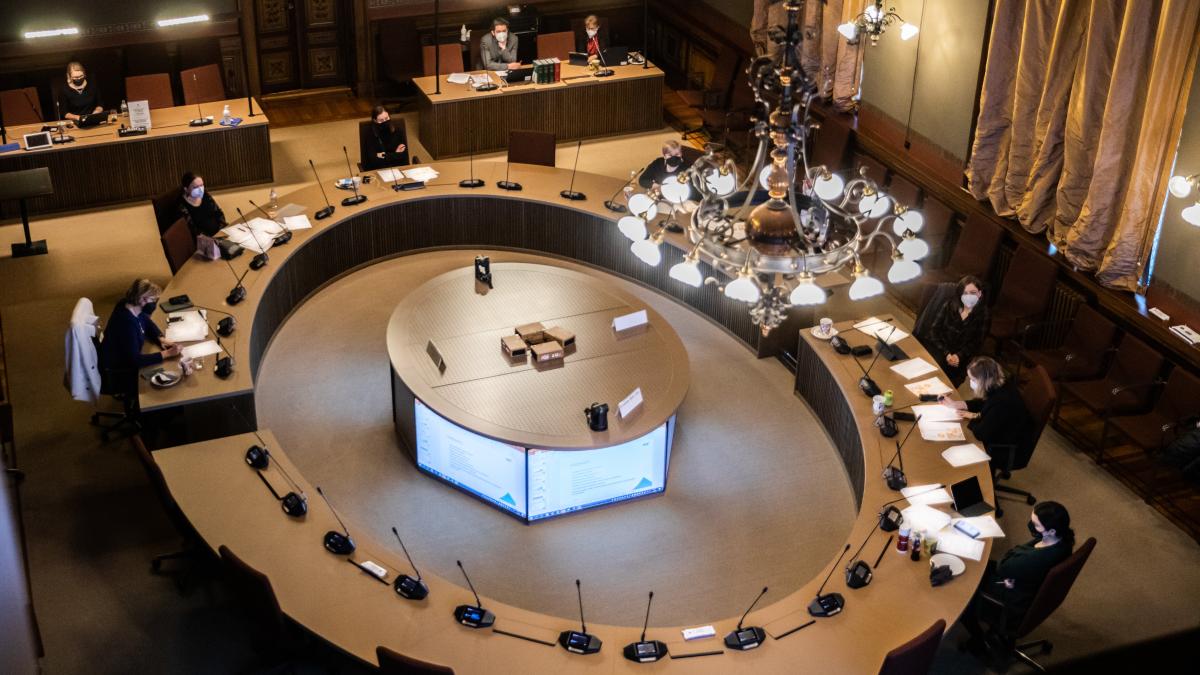 In its first meeting on Friday 7 January, the ministerial working group on COVID-19 was briefed on the epidemiological situation, the spread of the Omicron variant, the burden on and capacity of the healthcare system, and the progress of vaccinations.
---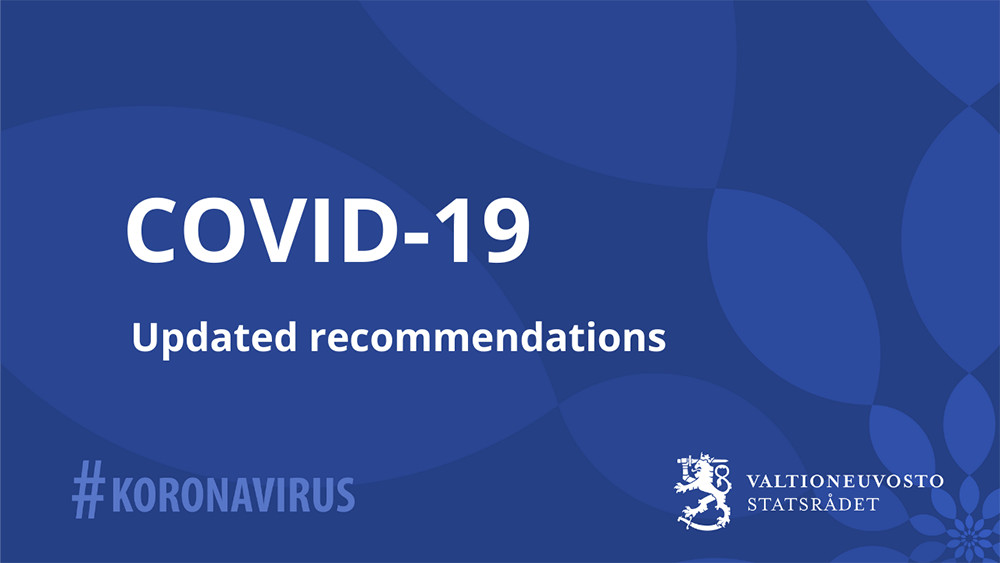 The Ministry of Education and Culture and the Finnish Institute for Health and Welfare have updated two recommendations related to the prevention of the COVID-19 epidemic. One of the recommendations applies to providers of early childhood education and care and school education, and the second to providers of general upper secondary education and vocational education and training, liberal adult education, basic education for adults, universities of applied sciences and universities.
---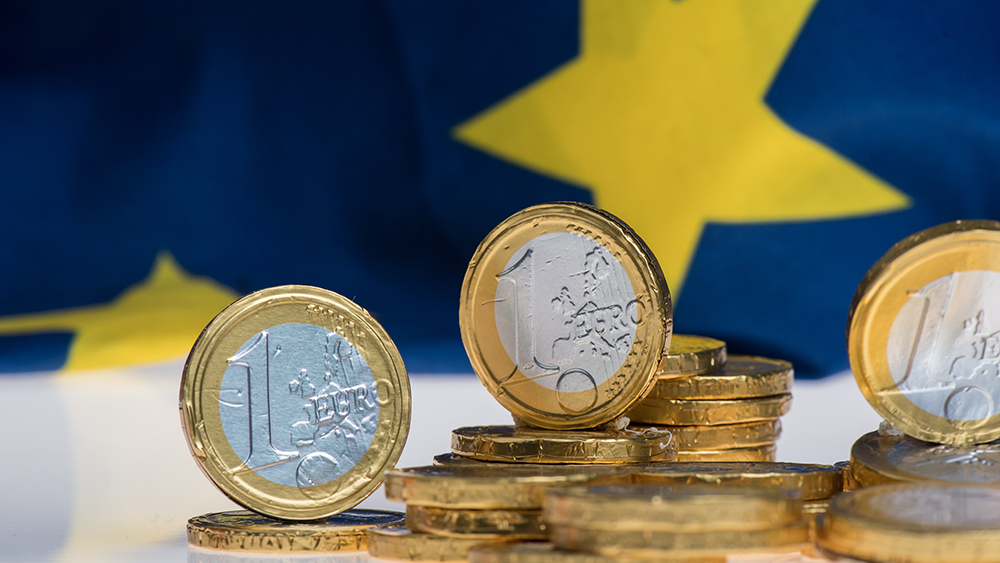 The Sustainable Growth Programme for Finland is investing in revitalising culture and the creative industries and in reshaping them in a sustainable way. The Ministry of Education and Culture has granted EUR 4 million in discretionary government grants to those operating in the cultural and creative sectors to create innovative services and to devise novel production and operating procedures. The grant application was the first batch of the Ministry's overall EUR 30 million financial support for reshaping the cultural and creative sectors.
---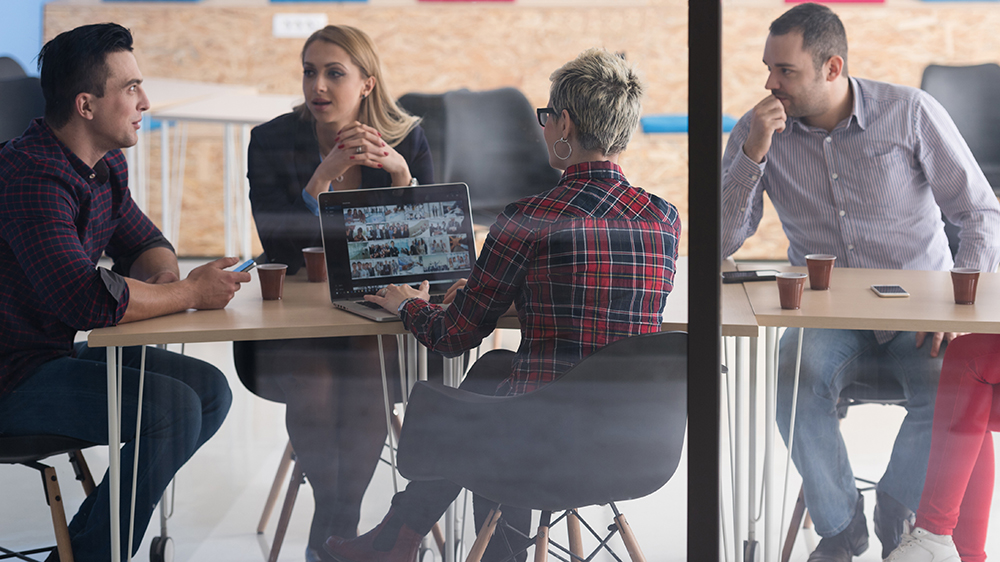 Finland needs more work-based and education-based immigration to help companies find enough experts and to strengthen Finland's vitality and public finances. The roadmap for education-based and work-based immigration is a long-term action plan to achieve the objectives set for immigration of specialists, entrepreneurs, researchers and students.
---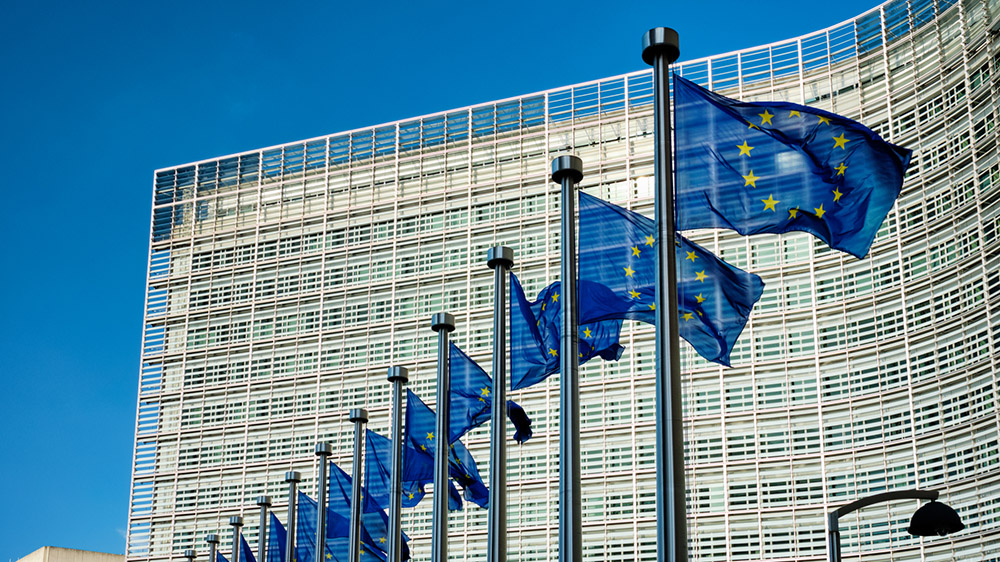 The Sports Ministers of the European Union Iceland and Norway have signed a statement calling for transparency, democracy and respect for human rights in the work of international sport federations.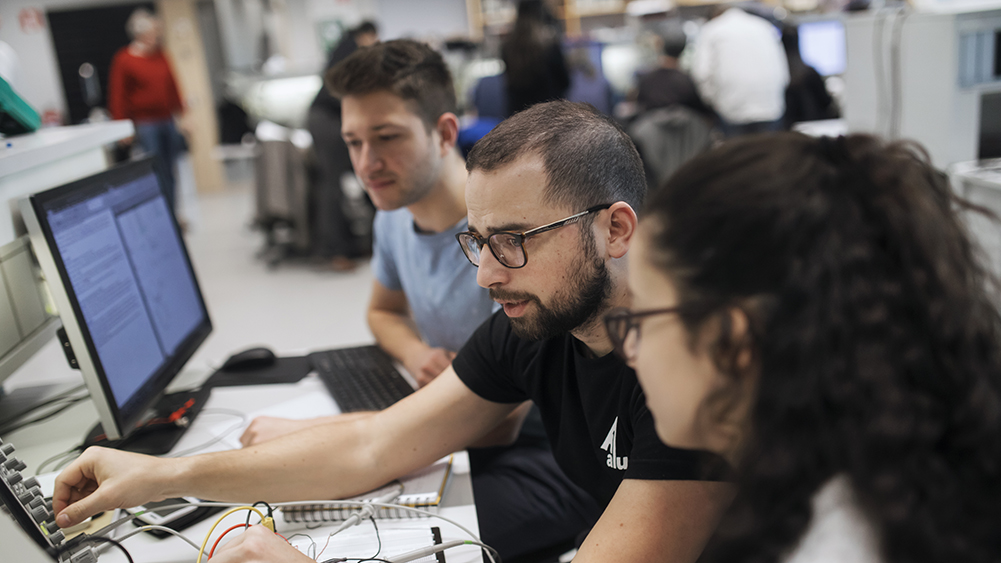 The Ministry of Education and Culture has authorised four vocational education and training providers to use English as a language of instruction and qualifications for five different qualification programmes.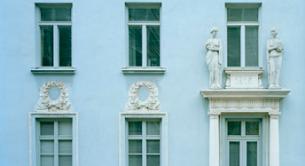 Ministry of Education and Culture
The Ministry of Education and Culture is responsible for the development of education, science, cultural, sport and youth policies. The administrative branch of the Ministry of Education and Culture comprises 13 agencies, including Finnish National Agency for Education, Academy of Finland and Arts Promotion Centre Finland.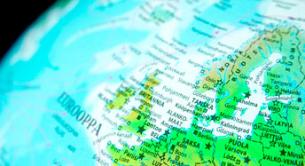 International cooperation
In international affairs, the Ministry participates in the work of major international organisations and regional councils, implements programmes and initiatives nationally and supports cultural cooperations and expatriate activities.
International cooperation of Ministry of Education and Culture