Regional decisions and appropriate hygiene need to be taken into account at public events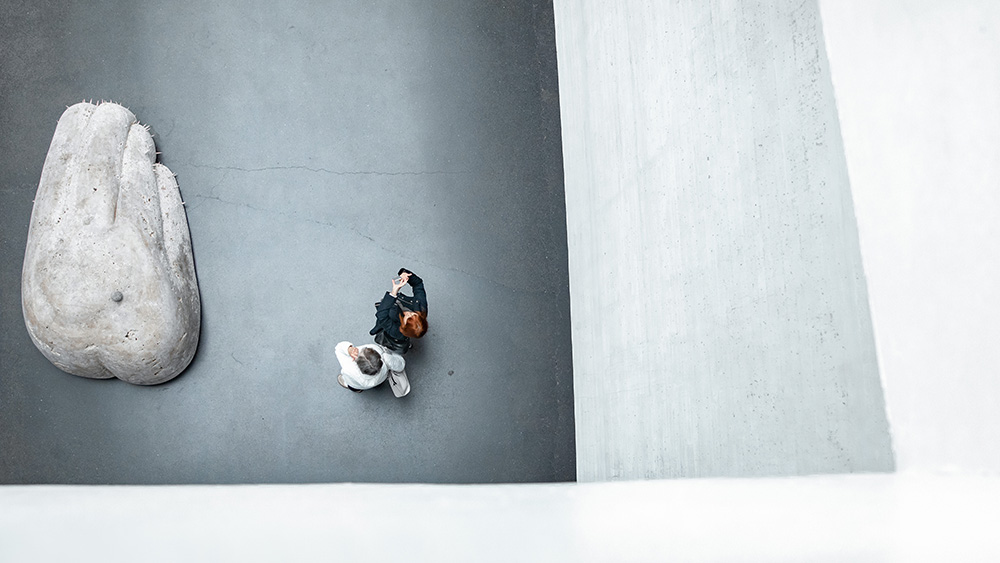 The Ministry of Education and Culture and the Finnish Institute for Health and Welfare have updated the guidelines on how to prevent coronavirus infections in connection with public events and gatherings and when using public premises.
Remember to take into account the basic guidelines for preventing the spread of coronavirus infections at public events, meetings, gatherings and when using public premises. Only healthy people may attend, face masks are recommended, and organisers are responsible for ensuring safe distancing and appropriate hygiene levels. Coronavirus is easily transmitted from surfaces, so effective cleaning can prevent the spread of the virus. In addition, organisers must ensure that customers can wash or sanitise their hands.
Organisers of events are responsible for monitoring and taking into account the decisions made by the municipality and the Regional State Administrative Agency on the maximum number of people permitted at public events and on the preconditions for organising events and using facilities. To ensure health safety, organisers must cooperate with local health authorities. This way the authorities can give guidance on how to draw up guidelines for individual situations so that the guidelines comply with the Communicable Diseases Act.
These guidelines have been updated to comply with the amendment to the Act on Communicable Diseases adopted by the President of the Republic on 31 May, which enters into force on 1 June as well as with the Government's latest hybrid strategy action plan. The purpose of these guidelines is to support the organisation of public events and gatherings safely and to give guidance on the safe use of spaces during the COVID-19 epidemic.
Inquiries
Esko Ranto, Director General, Ministry of Education and Culture, tel. +358 2953 30115