Finding experts will soon be easier – information on researchers and experts to be made available in the National Research Information Hub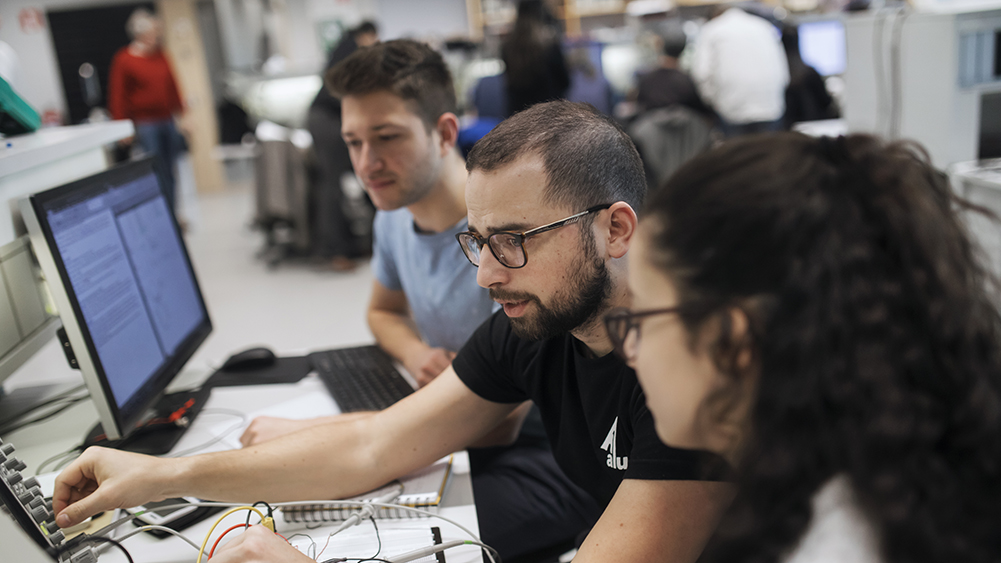 The researcher's information in Research.fi provides quick access to information on researchers and experts. Research.fi service is maintained by the Ministry of Education and Culture.
The service includes information on researchers and experts working in Finland so that experts in different research fields and organisations are easier to discover, for example, by the media, other researchers, companies or others interested. Gathering expertise and contact information in one place increases the number of researchers being able to participate in discussions in the media and in societal decision-making.
Researchers and experts can create a public profile with the Researcher's Profile Tool in Research.fi where they can highlight their research and competence throughout their career, regardless of organisational boundaries. In the future, this will facilitate the mobility of experts from one organisation to another, as information on competence and merits can be transferred between systems without the need to re-enter the information. Researchers can decide on their own which information to publish and to which parties the information may be disclosed in the future.
Beta access to the Researcher's Profile Tool opened to everyone in November 2022. At the time of publication, the beta version does not include the personnel data of all Finnish research organisations but the database will also be complemented after the launch. The tool will be published with additional features, such as the possibility of sharing information and the automation of the updating of information in spring 2023.
Information on Finnish research in a single service
Research.fi gives you single-source access to information on research in Finland. The service is useful for researchers, the media, companies, research organisations, providers of funding, decisions-makers and citizens interested in research.
The service contains information on the Finnish research system, publications of Finnish organisations, projects funded by public and private parties, statistical data on research personnel and funding as well as bibliometric information on publishing activities.
Research fi is provided under the auspices of the National Research Information Hub project, which compiles information maintained by parties such as universities, universities of applied sciences, research institutes and providers of research funding in their own services. In addition to making the information more easily accessible, the purpose of the National Research Information Hub is also to ensure a better flow of research information between organisations, make the information easier to use and to reduce administrative work.
The Ministry of Education and Culture has commissioned CSC – IT Center for Science to provide the Research.fi service, and CSC is carrying out the work in cooperation with higher education institutions, research institutes and other research organisations as well as providers of research funding.
Further information:
Senior Ministerial Adviser Jukka Haapamäki, Ministry of Education and Culture, [email protected], 0295 330 088
Development Manager Joonas Nikkanen, CSC, [email protected], 050 381 8092