EU Sports Ministers call for respect for human rights in international sports organisations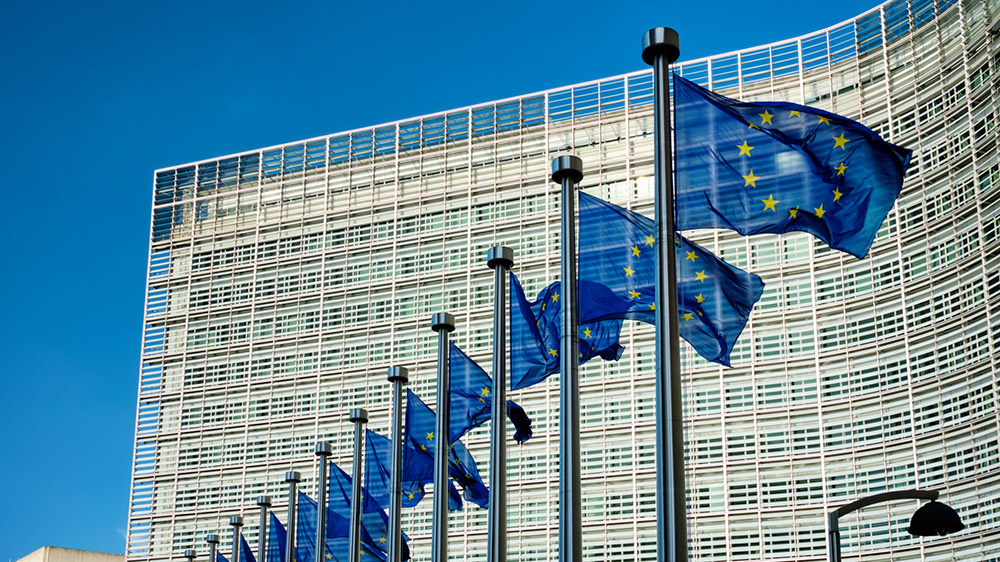 The Sports Ministers of the European Union Iceland and Norway have signed a statement calling for transparency, democracy and respect for human rights in the work of international sport federations.
The statement signed by the ministers of 21 EU Member States and Iceland and Norway states that although many sports organisations operate in accordance with these principles, there is a clear need for international sport federations to reform their decision-making processes.
The ministers consider it important that respect for all human rights, including the rights of migrant workers and children, as well as freedom of expression and assembly, are safeguarded in all major sports events.
The ministers will continue their discussions and cooperation in international forums in collaboration with national and international sports organisations.
The statement reinforces the message of the letter addressed to Commissioner Gabriel. The letter, initiated by Finland, was signed by all EU Member States.
Inquiries: Satu Heikkinen, Senior Ministerial Adviser, tel. +358 295 330102