The impact of coronavirus on education and culture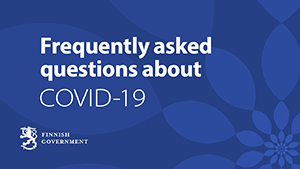 Every child has educational rights, even in a situation, where the premises of schools and educational establishments have been closed to prevent the corona virus from spreading. Health is the top priority when it comes to children, young people as well as teachers and other staff at schools.
We will update this page as soon as possible.
More information on the corona virus on other websites