LOTUS Seminar
Thursday 9.6.2022 at 12.30 – Friday 10.6.2022 at 13.00
Ministry of Education and Culture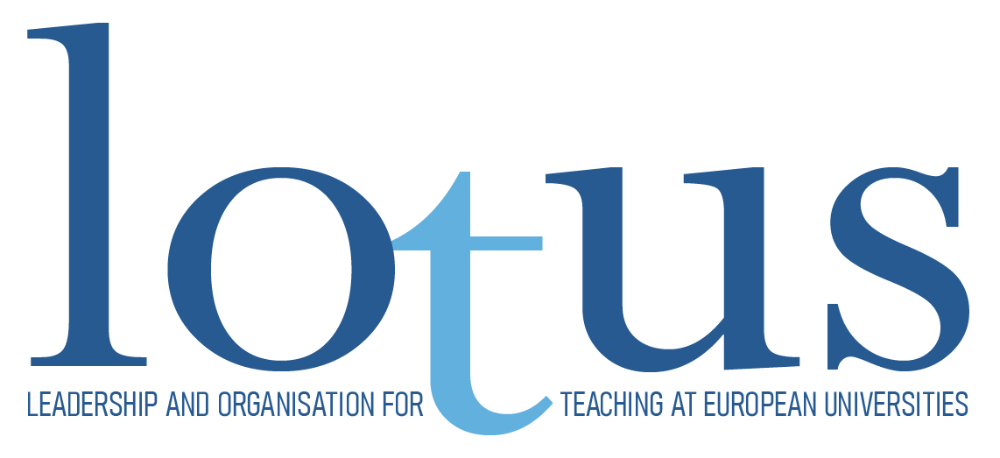 Towards Future-proof Higher Education – Continuous learning and responding to the changing needs of working life in the strategic management of higher education institutions
Ministry of Education and Culture of Finland in collaboration with the LOTUS project coordinated by the EUA is organizing a policy dialogue workshop on Continuous learning and responding to the changing needs of working life in the strategic management of higher education institutions. The event takes place in Helsinki, Finland, on 9–10 June 2022 from lunch to lunch.
The event is addressed to university representatives, European policy makers, representatives of national ministries and other stakeholders in higher education.
The policy dialogue will take place in person and it will not be streamed on-line nor recorded.
Registration is free of charge. Prior registration is required with a deadline on 25 May 2022. Registration form.
For further information, please contact Ulla Mäkeläinen ([email protected]).
Dates: 9–10.6.2022 from lunch to lunch
Location: Hotel Clarion, Tyynenmerenkatu 2, Helsinki, Finland
Accommodation and practical guidelines: TBA
The event is hosted and moderated by Mr Simo Kekäläinen.
Agenda
9.6.2022
12.30–13.30
Lunch
13.30–13.45
Opening words
Ministry of Education and Culture
Towards future-proof higher education
How can higher education respond better to the rapidly changing versatile competence demands, whilst empowering a diverse set of learners to take more responsibility of their learning?
Competence needs of the future working life
Mr Timo Leskinen, Executive Vice President, Human Resources, Vaisala

Anticipation of labour market needs for continuous learning
Ms Kirsi Heinivirta, Director, Service Centre for Continuous Learning and Employment

Changing role of teachers in the context of continuous learning
Ms Mari Murtonen, Professor, University of Turku
15.00–15.15
Break
15.15–16.00
Higher education institutions management point of view to continuous learning
TBC

16.00–16.45
Facilitated open discussion: Drafting of practical and policy recommendations based on the presentations
19.00–21.00
Reception at the hotel Clarion

10.6.2022
9.00–9.30
Morning coffee
9.30–10.15
Approaches to continuous learning
Ms Glenda Quintini, Head of the Skills team in the OECD Directorate for Employment, Labour and Social Affairs
10.15–10.30
Commentary note: Continuous learning strategy for the Finnish HE
Mr Atte Jääskeläinen, Director General Ministry of Education and Culture, FI
10.30–10.45
Coffee break
10.45–12.00
Plenary session
Tools and methods in reshaping teaching and learning to meet changing demands for the higher education sector
Technology is reshaping teaching and learning in a dramatic way. Accordingly needs of the life-long learners are to be met in a new kind of HE product portfolio and RDI services.
Microcredentials as an opportunity to respond to the needs of continuous learning
Ms Hanne Saphiro, HANNE SHAPIRO futures, Denmark

How to lead transformation – Digivision 2030 and the digital transformation of continuous learning
Mr Matti Sarén, Kajaani University of Applied Sciences

Working life-oriented approach in developing education
Mr Ilkka Kurkela, Development Manager, Laurea University of Applied Sciences
12.00–12.45
Panel discussion moderated by Ms Thérèse Zhang, EUA, and Mr Simo Kekäläinen
Ms Hanne Saphiro, HANNE SHAPIRO futures, Denmark
Mr Matti Sarén, Rector of Kajaani University of Applied Sciences
Mr Ilkka Kurkela, Development Manager, Laurea University of Applied Sciences
12.45–13.00
Seminar wrap-up
13.00
Lunch

---